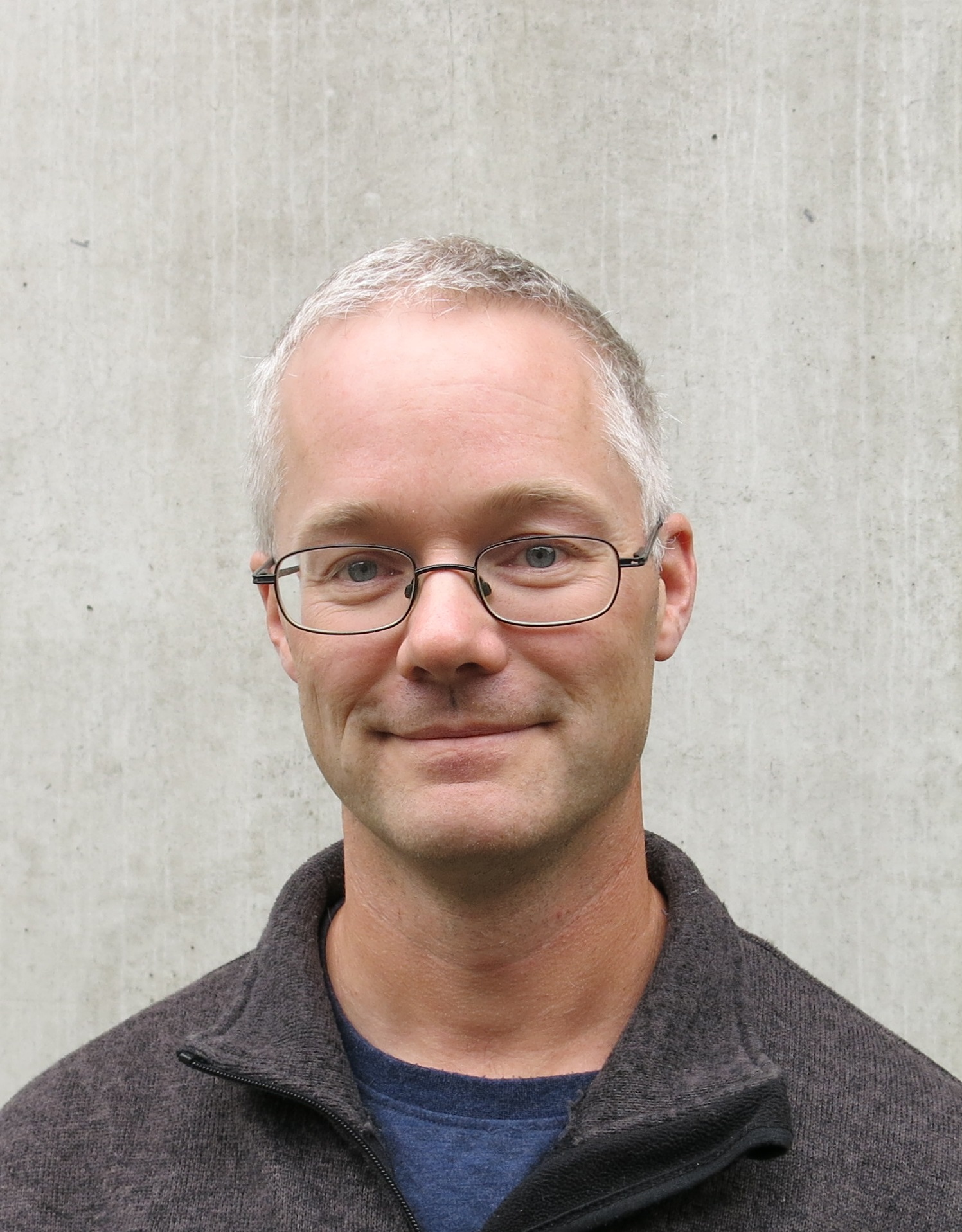 "With new analytical methods it has become easier to characterize microbiological exposure at the workplace"
Course leader presentation: Pål Graff
Microbiological Exposures and Risk Evaluations, 21st – 23rd of March 2023, Lysebu Hotel, Oslo area, Norway
Pål Graff, you are the course leader for our upcoming course on Microbiological Exposures and Risk Evaluations. Could you give a short presentation of yourself?
I have a PhD in Biochemistry from the University of Oslo (2004). Since the PhD I have been working in the field of occupational hygiene and occupational medicine. I have been working both as an occupational hygienist in occupational health clinics at two different university hospitals in Sweden until 2018, when I started working for the National Institute of Occupational Health (STAMI) in Norway. My focus has been mainly upon exposure assessment, and in the last 4 years especially on exposure assessment to bioaerosols.
Why do you think that microbiological exposures and risk evaluations is an important and current issue to discuss in 2023?
With new analytical methods it has become easier to characterize the microbiological exposure at the workplace. This opens the possibility to do better, and more targeted risk assessments. However, there is no clear legislative recommendations for these exposures, hopefully this course can give some help with regards to evaluate the exposure
Also, in this course we hope to share knowledge on what are happening in this field today and look a bit into the future to discuss where the knowledge gaps are, and what might be the way forward – with regards to both measure and evaluate the microbial exposure.
What do you want to say to the participants of the course?
The exposure to microorganisms at the workplace is often poorly characterized and it is often difficult to do a risk assessment of the microbiological exposure. Also, the regulations concerning microbiological exposure gives little help with the evaluation of the exposure. It is therefore important to increase the awareness of microbiological risks at the workplace. In this course we will discuss where exposures could occur, strategies for performing measurements and how to evaluate the measurements.
Thank you Pål!
More information: Course web page
Registration: Course registration
Last registration date: 19th of January 2023