This is NIVA
NIVA was founded in 1982 in Helsinki, Finland. NIVA has been an active player in the field of occupational health and safety education for 40 years. During this time, more than 13 000 experts and specialists from over 40 countries have participated and networked through NIVA's activities. Today, around 30 % of attendees come from countries outside of the Nordic Region. Our courses are open to participants from all over the world.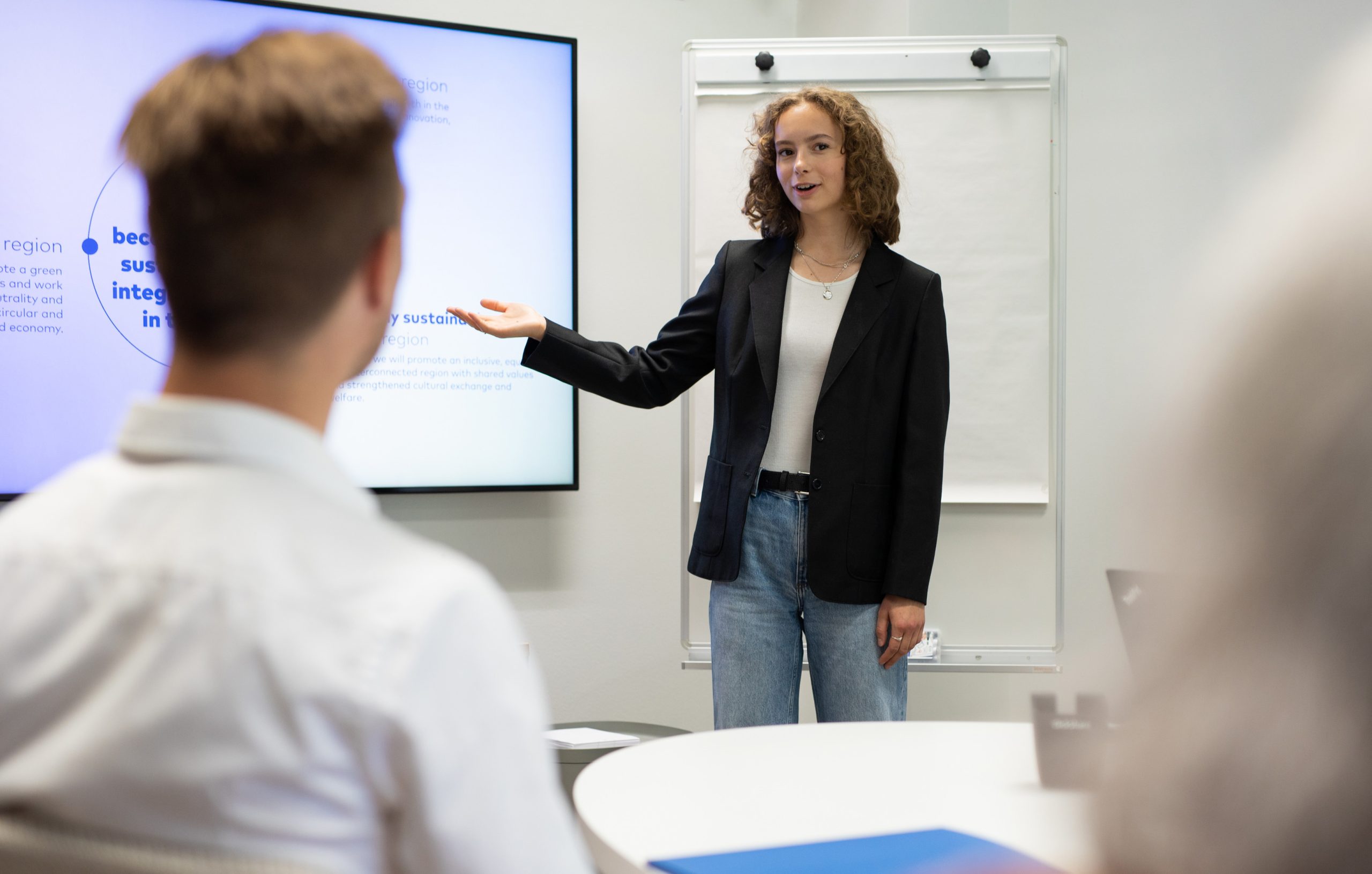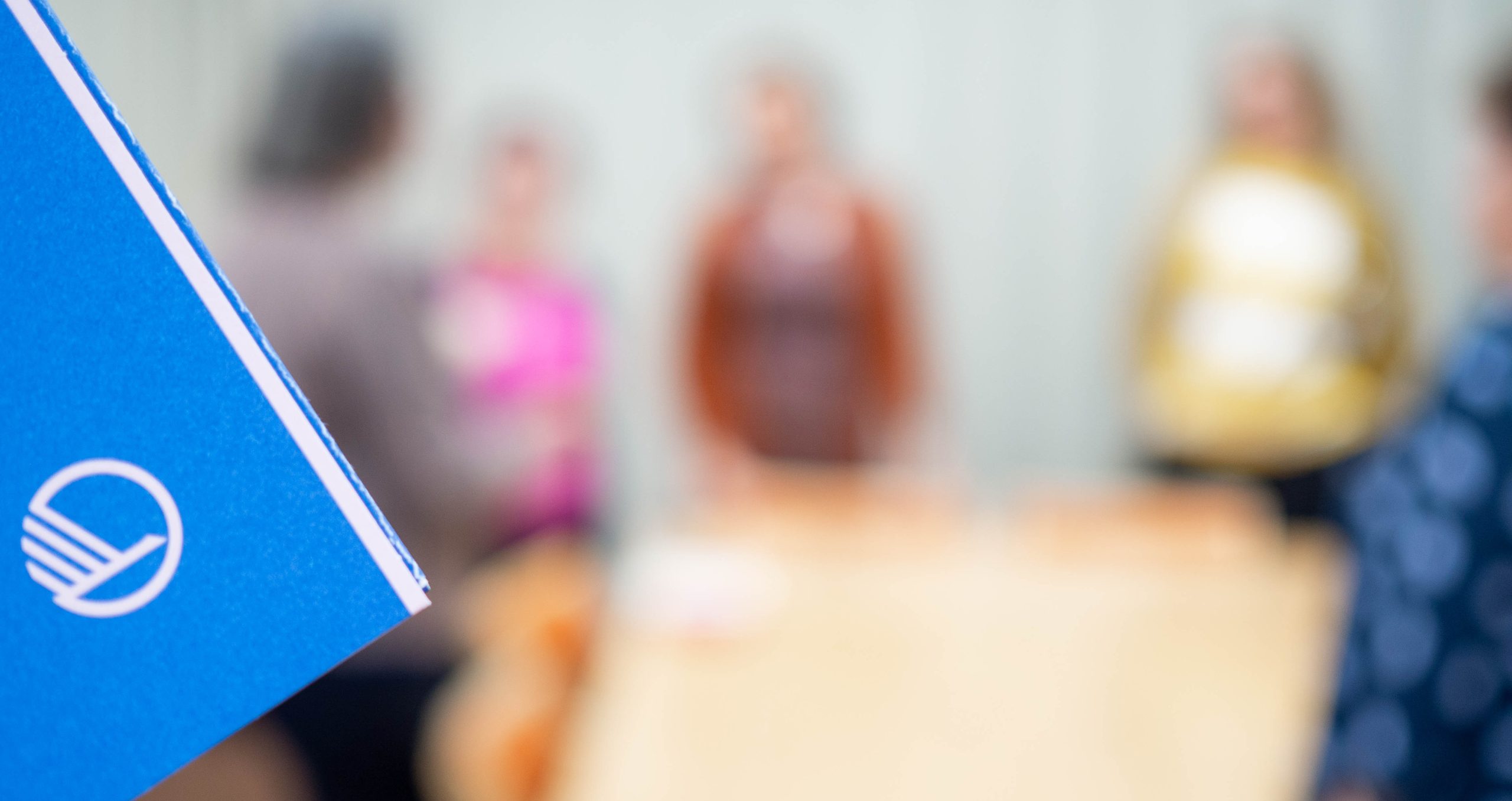 Our mission
NIVA brings together top experts and knowledge from across the Nordic Region and transforms research findings into advanced courses and seminars within the field of occupational health and safety for researchers and practitioners from the Nordic countries and beyond.
The Nordic Council of Ministers sets the mission of the Nordic Institute for Advanced Education in Occupational Health, which we shorten to "NIVA", originating from the Swedish "Nordiska Institutionen för Vidareutbildning inom Arbetsmiljöområdet".
Strategic focus
In its co-operation program for 2022 to 2024, the Nordic Council of Ministers for Labour has established the strategic focus areas for formal Nordic intergovernmental co-operation in the area of working life and the labour market. Working life is a driving force in the Nordic welfare societies and has a central importance for the business world and the individual. A large and competent workforce, good working conditions and a good working environment, which includes both women and men, are essential for creating both a green, competitive and socially sustainable Nordic region. These three priorities are mutually dependent, and one cannot be realized without the other. To ensure the best solutions and progress, cooperation across the Nordic Council of Ministers and the civil society is essential. Likewise, the unique Nordic tripartite model is an important tool. Not just when it comes to matters such as wages and working hours, but especially also regarding matters that relate to, for example, the green transition and gender equality. These objectives form the basis for the strategic planning of NIVA's operations.
Course offering
The work environment is a cross-disciplinary area. The challenges it poses change as working life changes. Globalisation, digitalisation, and demographic development in our societies are driving forces of the changes to working life that we face now, and in the years to come. During the ongoing strategy period, we will see the emergence of different working conditions and changes to the organization of work in general. We're seeing these trends right here and now, and NIVA is monitoring research in the Nordic countries and the rest of Europe to ensure that the courses we offer are relevant.
Special challenges in the work environment for the Nordic labour markets in the coming years include:
Our story
NIVA was founded in 1982 in Helsinki, Finland in conjunction with the Finnish Institute for Occupational Health (FIOH). Even at that time there was a strong belief in the importance of discussing common Nordic occupational health and safety matters and in the power of bringing together Nordic experts in the field.
Today, NIVA is the only institute in Europe whose sole focus is on an international and advanced level of occupational education. Course participants are welcomed regardless of where in the world they come from.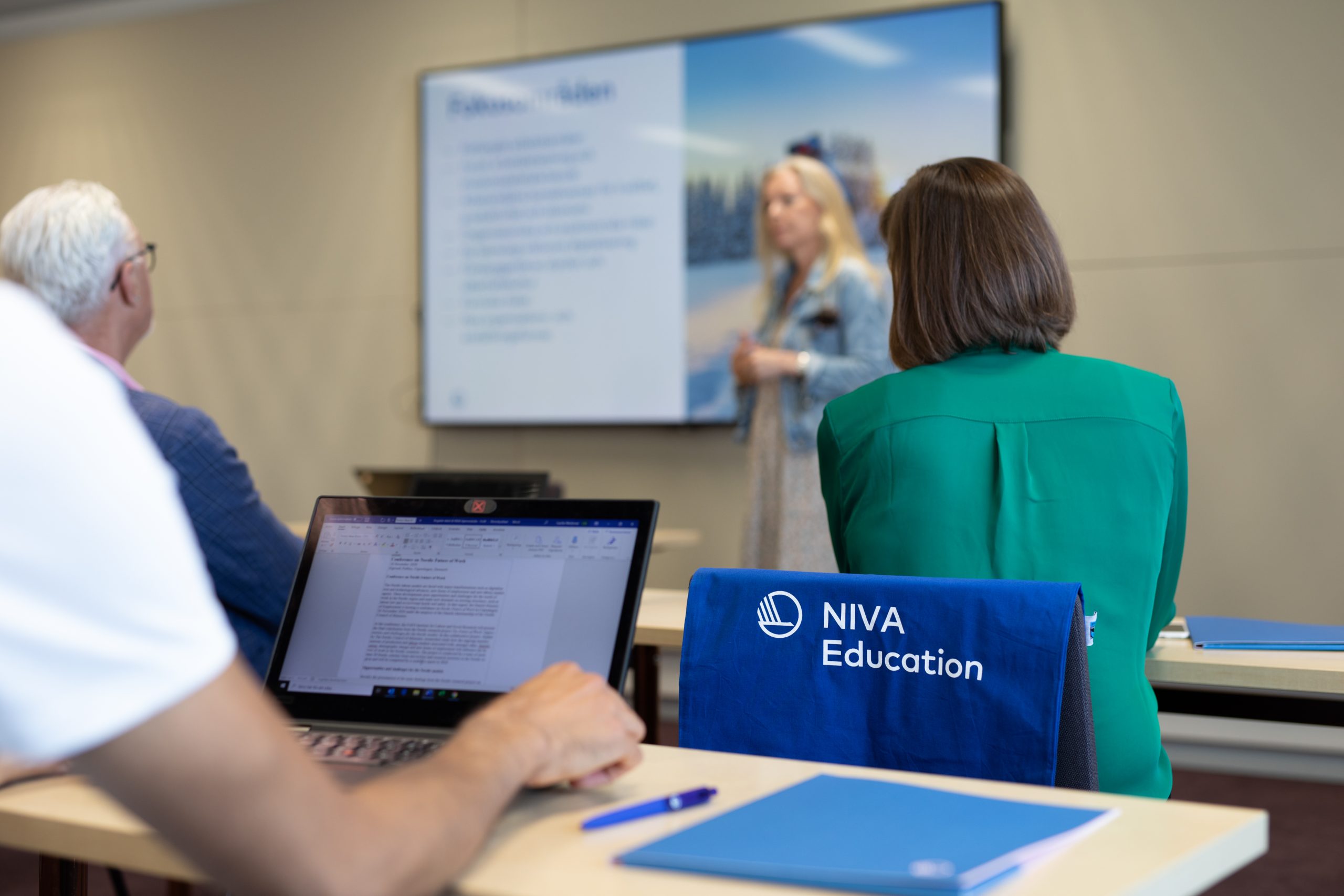 Our philosophy
NIVA's core values lie in promoting a good working life through the research-based formation and dissemination of knowledge. We strive to bridge the gap between theory and practice and make sure that our activities are of a high quality in terms of their academic content, pedagogy, and practical arrangements. We rely on our extensive network of occupational health and safety specialists throughout research institutions and organizations, primarily in the Nordic countries but also from elsewhere in the world. We highly appreciate the participants' knowledge and believe in the value of human interaction.
Our concept is primarily to provide an education platform, that facilitates networking and social interaction in which people can meet face-to-face. The positive feedback we receive from both attendees and lecturers inspires us to continue with this successful concept. However, digitalization also provides great opportunities for learning and communication. NIVA strives to integrate digitalized components into our activities where this is the best way of supporting participants' learning and interaction.
Our activities are primarily rooted in the Nordic countries and, the northern areas of the Nordic Region (with some exceptions) and in places that are easily accessible. Our courses and conferences last two to three days and provide real information of substance and offer excellent networking opportunities.