Courses on occupational health – bringing people and knowledge together
Join us and become part of an extensive network of occupational health and safety specialists.
Upcoming courses and webinars
Testimonials
Have you enjoyed participating on one of our events and would like to write us a testimonial?
Kindly click here.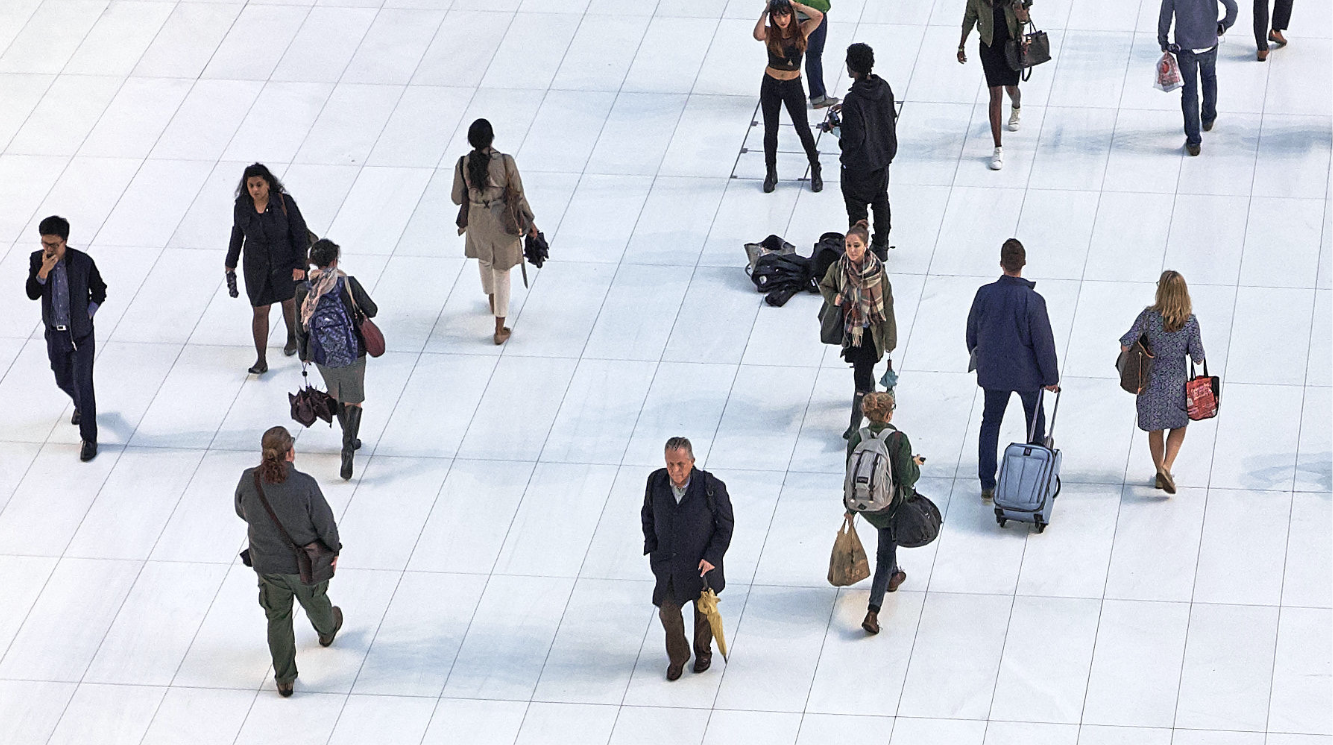 News
Occupational safety and health- related news from us and our partners.
News related to the official inter-governmental Nordic cooperation.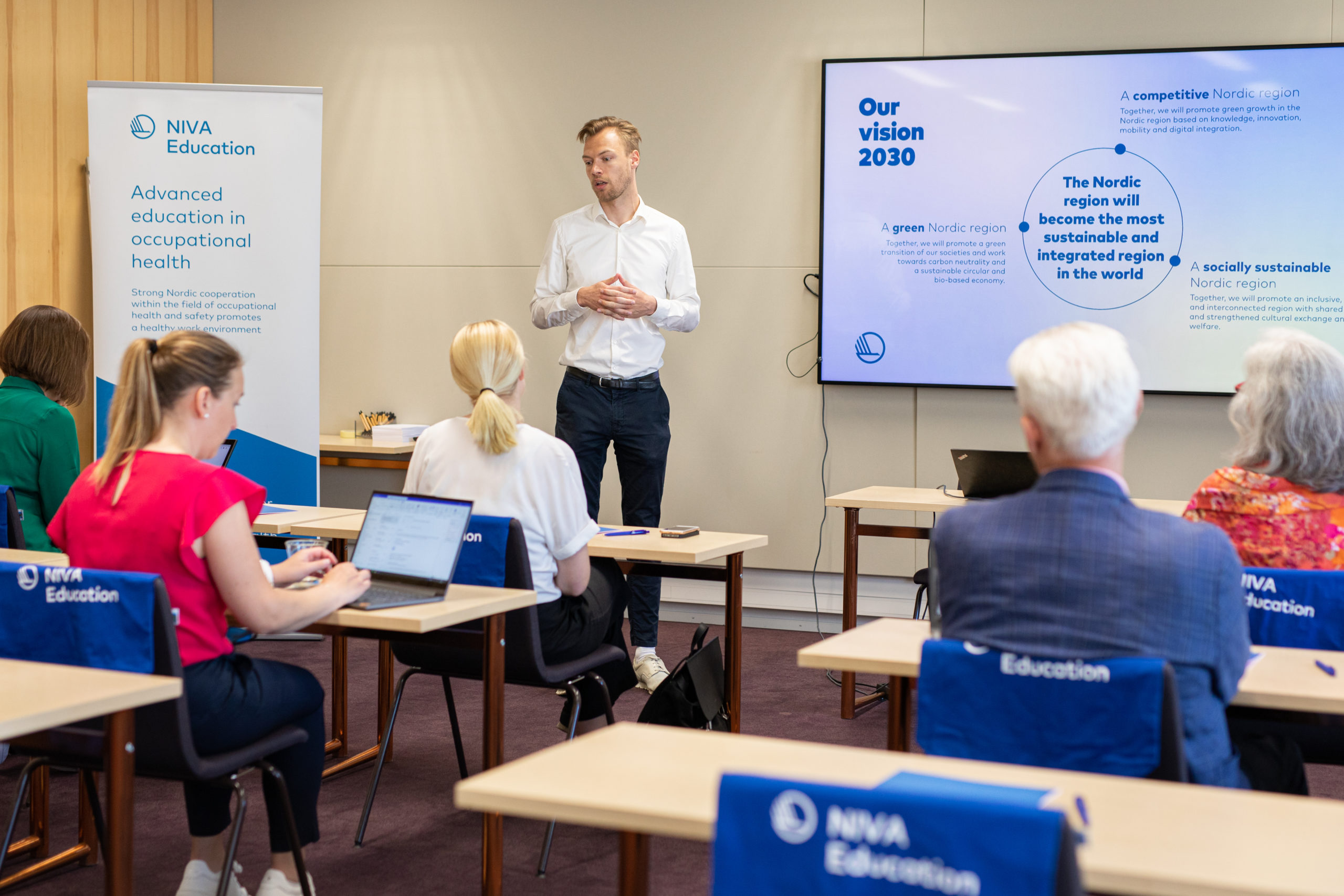 About us
NIVA is the only institute in Europe that focuses solely on an international and advanced level of occupational education – course participants are accepted regardless of where in the world they come from.
Nordic co-operation
Nordic co-operation is one of the world's most extensive forms of regional collaboration, involving Denmark, Finland, Iceland, Norway, Sweden, the Faroe Islands, Greenland and Åland. These countries together form the Nordic region – Norden – which comprises approximately 26 million people