The NIVA Board is appointed by representatives of the Nordic governments. It is responsible to the Nordic Council of Ministers and makes strategic decisions together with the NIVA director. The Board consists of five members, one from each Nordic country.
The chairman of the board for 2017 is Sture Bye, Communications Director, National Institute of Occupational Health (STAMI/NIOH).
The chairmanship rotates in accordance with the Nordic Council of Ministers country chairmanship.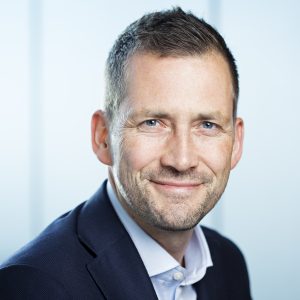 NORWAY
Communications Director
Sture Bye
National Institute of Occupational Health (STAMI/NIOH)
PO Box 8149
0033 Oslo
sture.bye@stami.no
Deputy member: Group leader Berit Bakke, NIOH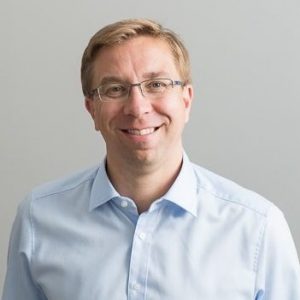 FINLAND
Professor, Director General
Antti Koivula
Finnish Institute of Occupational Health (FIOH)
PO Box 40
FI-00251 Helsinki
antti.koivula@ttl.fi
Deputy member: Eva Helaskoski, Head of Service Centre, FIOH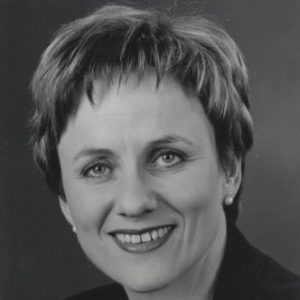 ICELAND
Head of department
Þórunn Sveinsdóttir
Department of Inspection Development & Quality
Administration of Occupational Safety and Health
Bíldshöfdi 16, IS-110 Reykjavík
torunn@ver.is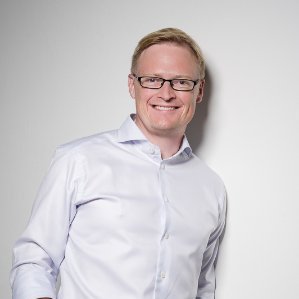 DENMARK
Research Director
Glen Winzor
National Research Centre for the Working Environment (NFA/NRCWE)
Lersø Parkallé 105
DK-2100 Copenhagen Ø
gwi@arbejdsmiljoforskning.dk
Deputy member: Inger Schaumburg, Director, NRCWE