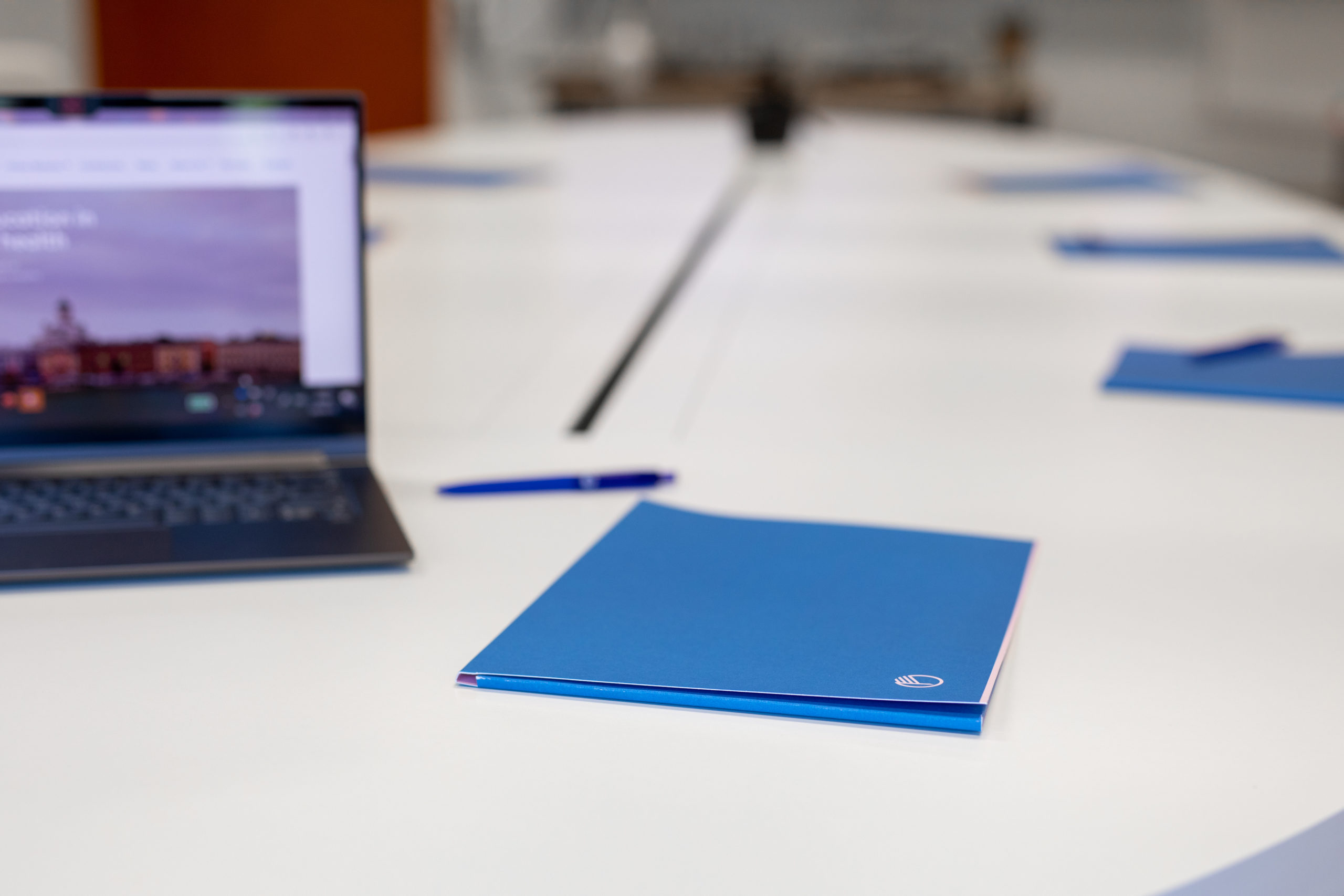 Board
The NIVA Board is appointed by representatives of the Nordic governments. It is responsible to the Nordic Council of Ministers and makes strategic decisions together with the NIVA director. The Board consists of five members, one from each Nordic country.
The chairman of the board for 2022 is Margrethe Schøning from The National Institute of Occupational Health (STAMI) in Norway.
The chairmanship rotates in accordance with the Nordic Council of Ministers country chairmanship.