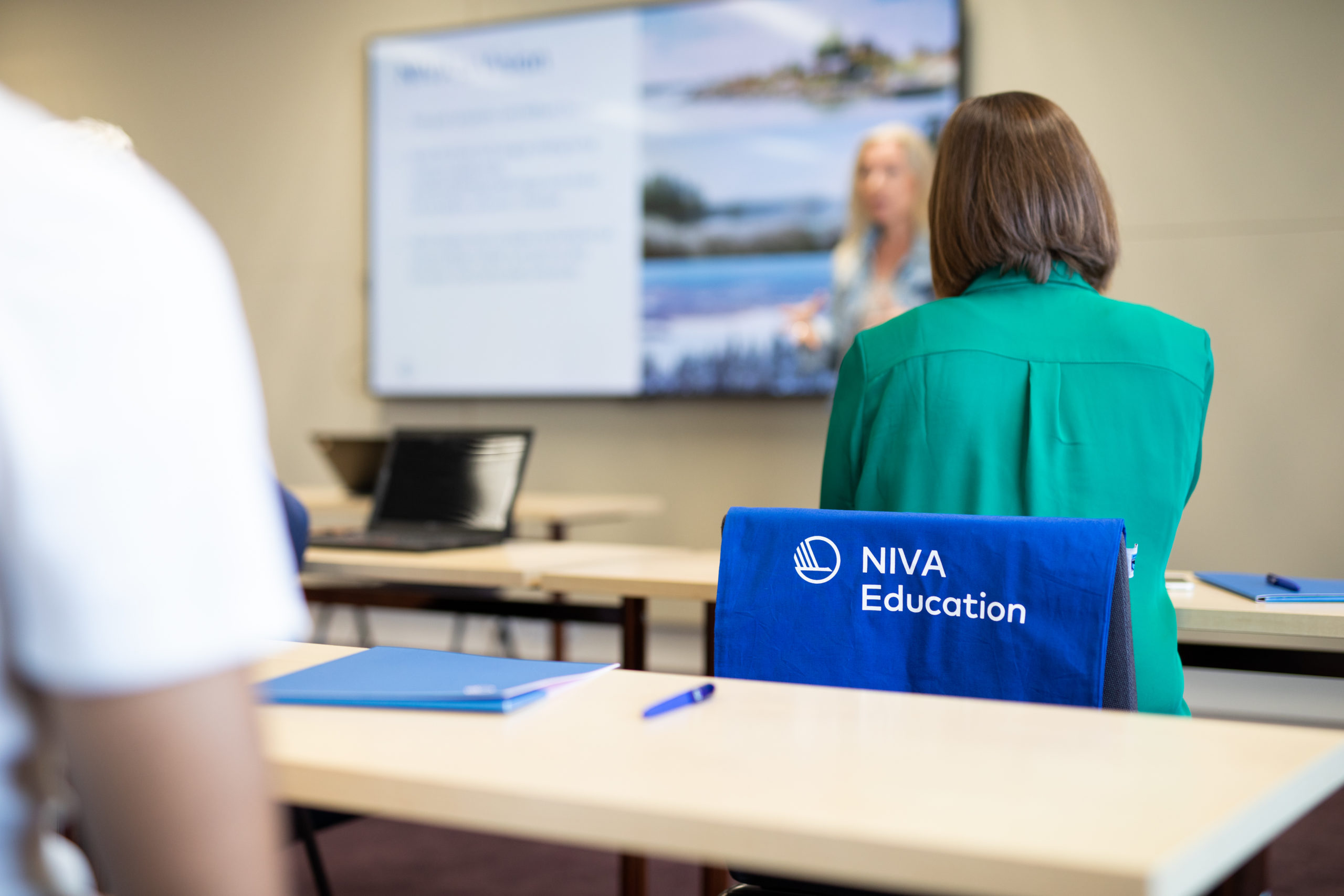 General Information
Course fee and payment
The courses and workshops vary in price. Please note that the course fee does not cover meals or accommodation. The course fee and day-package fee are invoiced after the registration deadline.
Travel arrangements
Please refrain from booking any tickets until we have confirmed the course. The confirmation, which will be sent after the registration deadline, will include detailed information on the payment of the course fee and day-packages, as well as information on accommodation options and practical arrangements.
Please note that you are not insured by NIVA.
Accommodation
For more information about accommodation options, please see the course specific information listed under each course web page.
Kindly note that NIVA does not book your accommodation.
Cancellation
In the event that a course is cancelled you will receive a cancellation by email. NIVA is not responsible for participant liabilities.
Cancellations from registered participants need to be submitted by email to the relevant Project Manager before the last cancellation date (please see the course specific information listed under each course web page).
Academic credits for NIVA courses
In general, NIVA courses are eligible for academic credits according to the The European Credit Transfer and Accumulation System (ECTS). However, as NIVA is not an institution for higher education, we cannot grant academic credits, but are happy to be of help in the process. The basic rule is that every student must apply for ECTS credits from their own examiner at their own institution of study. NIVA can give a recommendation when it comes to the number of credits granted for each course. This is always done in co-operation with the course leader. After completing the course, the student can get a certificate stating the amount of credits recommended.
Agreement when signing up to a course
When you sign up for a NIVA course you will be entered into our CRM-system and receive course related information for the course you have signed up for.
Privacy Policy
Please read our privacy policy here.