"When work becomes more digitalized, so will the work environment"
Course leader presentation: Bengt Sandblad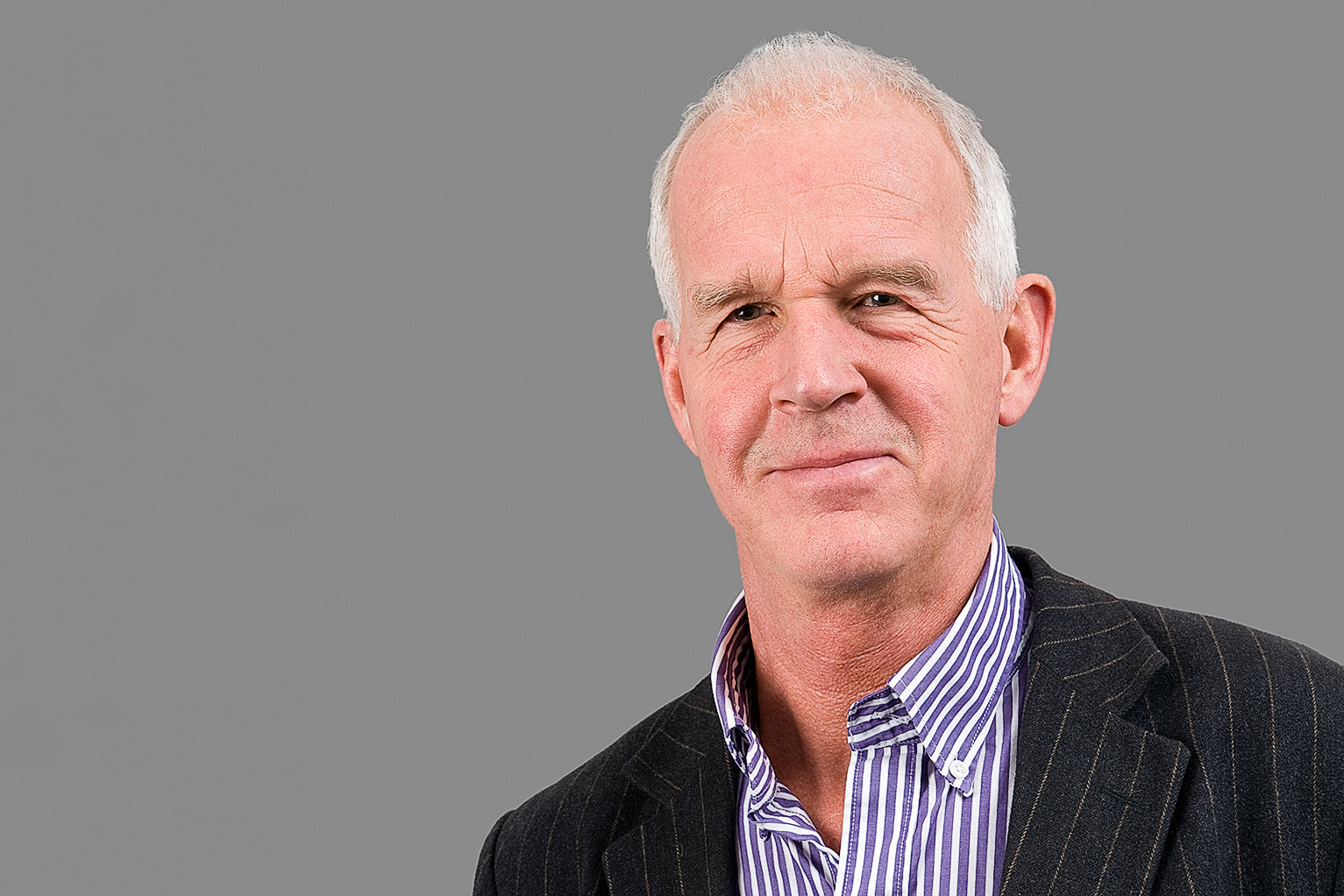 Course leader presentation: Bengt Sandblad
Digitalization, Automation, AI and the Future Sustainable Work Environment, 3-4.5.2023 & 31.5-1.6.2023, online course
Bengt Sandblad, you are the course leader for our new course on Digitalization, Automation, AI and the Future Sustainable Work Environment. Could you give a short presentation of yourself?
I am a professor in human-computer interaction at Uppsala University, Sweden. I have, since more than 40 years, studied the use of digital systems and automation in work life. First the technologies, then the applications and their effects on organizations, work and individuals, and lately aspects related to work environment, occupational health and safety. My research has covered both methods and real-world applications, e.g. in administrative work, health care and in control of complex systems such as train traffic.
Why do you think that "Digitalization, Automation, AI and the Future Sustainable Work Environment" is an important and current issue to discuss in 2023?
Most work and jobs already today depend heavily on digital systems. And this is just the beginning. The use of automation and AI technology will in the future influence most parts of work life as well as society at large. And when work becomes more digitalized, so will the work environment. The properties of the digital systems will have great impact on work efficiency, safety, health and sustainability.
When new technology is to be introduced in a work setting, it will be important to understand success factors and pitfalls and how usability and a good work environment can be considered throughout the development and deployment processes.
What do you want to say to the participants of the course?
The course will cover basic knowledge about work environment in digitalized and automated work as well as practical methods for how efficiency, safety and a good work environment can be considered in development and change processes. After the course the participants will be better prepared to manage and participate in change processes related to digitalization, automation and use of AI technologies. A special focus will be on work environment issues.
Invited experts will present recent studies concerning automation and AI in different sectors of work life. There will be time for questions and discussions. As a part of the course the participants will perform and present an assignment with relevance for their own organization.
More information: Course webpage
Registration: Course registration
Last registration date: April 19th 2023