Welcome to our new team member Cecilia Weckman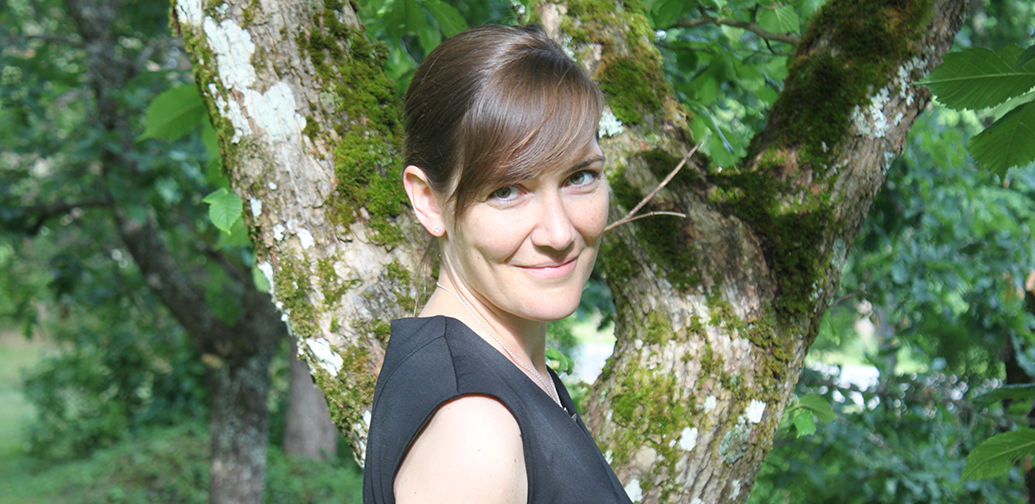 Cecilia Weckman has joined the NIVA Education team as Project Manager as of 22 August 2016.
A short presentation of Cecilia:
Cecilia graduated from Åbo Akademi University in 2007 with a master's degree in German language. Different languages, cultures and communication matters are a great interest of hers. Before joining NIVA Cecilia worked as Communications Manager for an organization in the social sector, where she managed the external and internal communication and information functions of the organization. Cecilia also has experience from planning, marketing and arranging seminars, meetings, courses and other events. Cecilia is happy to now be part of a Nordic cooperation and believes that education is the key to success in all fields. Cecilia is happily married and blessed with a four year old son. In her spare time she likes to do different kinds of sports as well as reading, photography and of course spending time with her family.