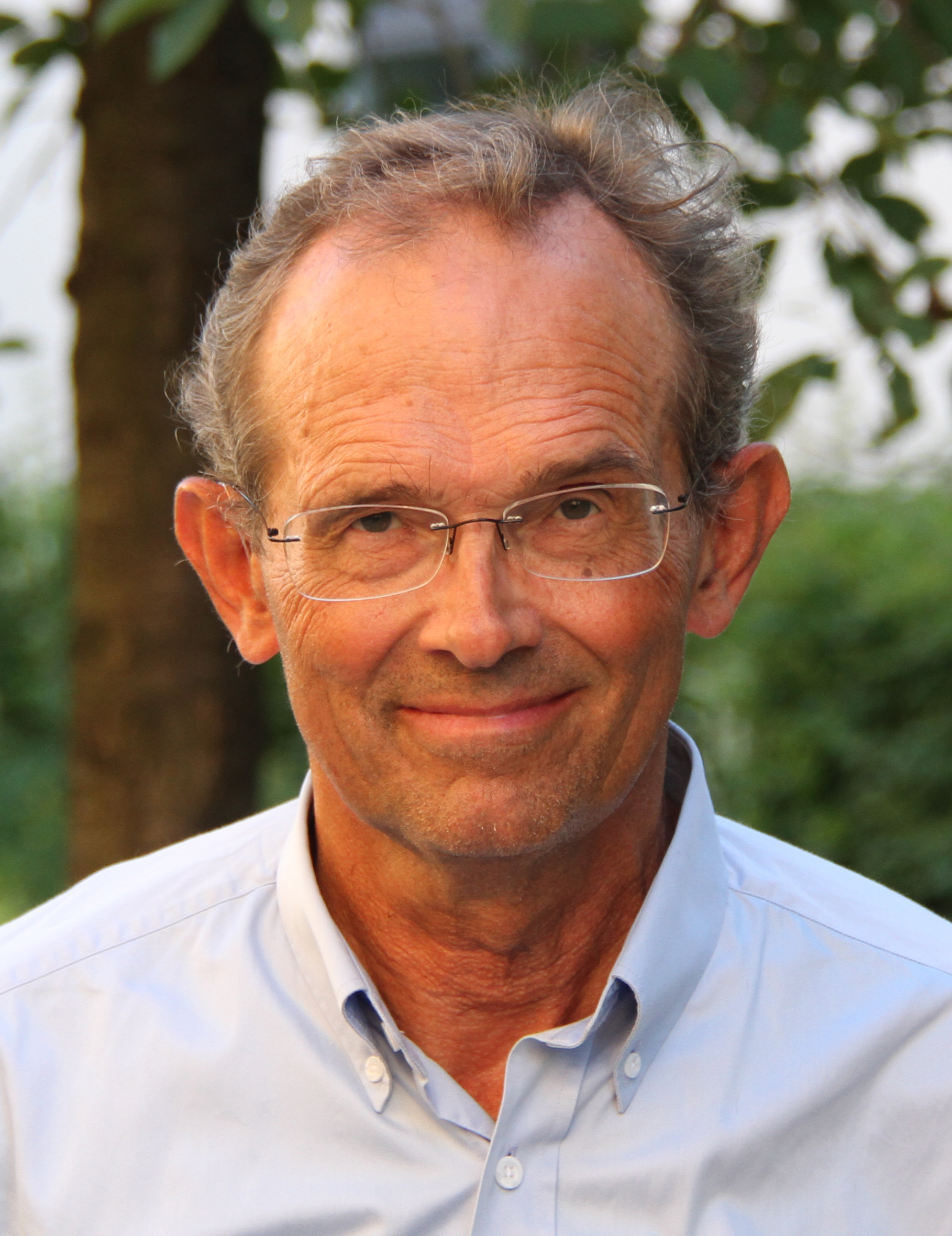 "We need better knowledge on the associations between various occupational exposures and cancer"
17th of February 2021
Course leader presentation: Per Gustavsson
Assessment of Cancer Risk
4th – 6th of May 2021, online
What is your background?
I am a physician specializing in Occupational and Environmental medicine, and professor at the Institute of Environmental Medicine at Karolinska Institutet in Stockholm. My main research interest is occupational epidemiology of cancer and cardiovascular disease. More recently, I have also focused on work conditions and pregnancy outcome.
Why do you think the assessment of cancer risk is an important and current issue to discuss in 2021?
Despite efforts to reduce exposure to occupational carcinogens, occupational exposures still cause many work-related deaths. About 90,000 annual cancer deaths in Western Europe could be avoided if occupational carcinogens were eliminated. We need better knowledge on the associations between various occupational exposures and cancer, especially on the quantification of exposure and dose-response relationships, and better methods to communicate findings to stakeholders.
What would you like to say to the participants of the course? 
This course will give you an overview of what is known on occupationally induced cancers, current methods in research, and front-line developments.
More information: Course web page
Registration: Course registration
Last registration date: April 16th 2021