Share Your Research at USE 2017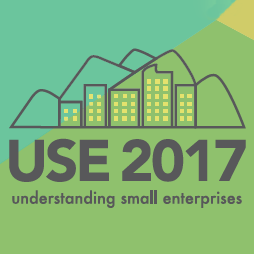 Small businesses, researchers, students, and public health professionals from around the globe will come together at USE 2017 to understand the unique needs of small businesses and share strategies for cultivating healthy work environments.
When and where?
25th – 27th of October 2017, Denver, Colorado
The call for abstracts is now open!
Submit an abstract by January 15th 2017 and share your research at the fourth international Understanding Small Enterprises Conference.
For registration and more information
www.useconference.com