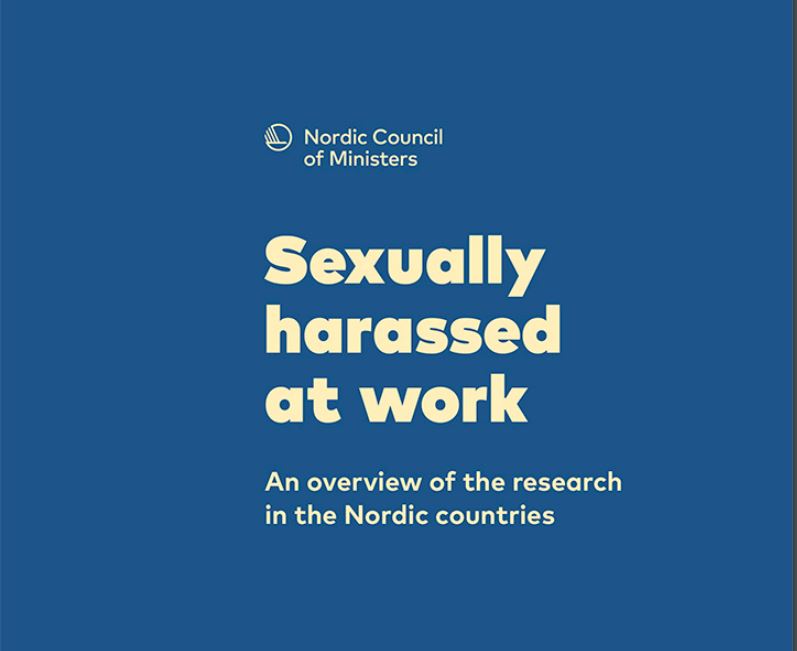 Sexually harassed at work: An overview of the research in the Nordic countries
Sexual harassment is a major societal problem in the working life of the Nordic region, testified to us by the Metoo movement in 2017. The research overview has been compiled on behalf of the Nordic Council of Ministers for Gender Equality. The purpose is to report on current knowledge about sexual harassment in working life in the Nordic countries and to identify knowledge gaps and thus serve as a basis for an upcoming Nordic research initiative. The report maps how sexual harassment takes different forms in people's working lives based on occupations of varying nature.
The research overview is based on a systematic review of research and other relevant literature from the Nordic countries between the years 2014–2019.
Read the report here.