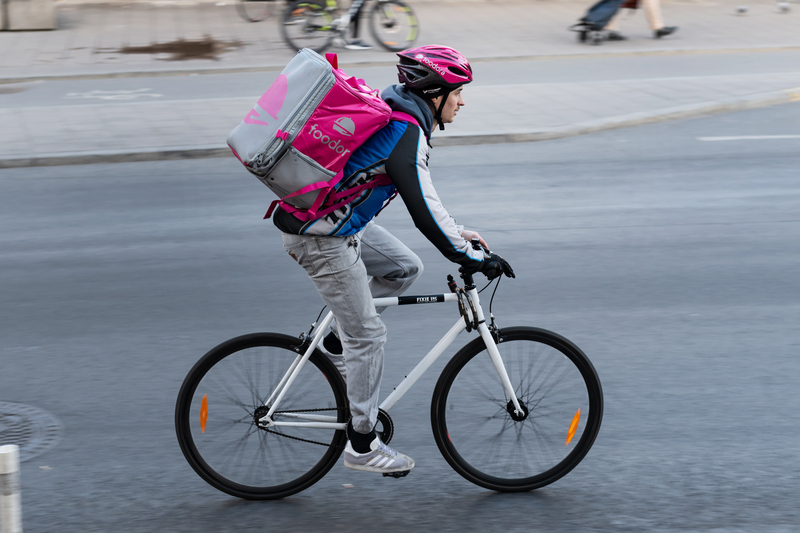 Rapport: The Future of Work in the Nordic countries
Nordiska ministerrådets stora nordiska forskningsprojekt om framtidens arbetsliv är nu klar.
Idag publiceras slutrapporten som är ett resultatet av fyra års forskning med 30 forskare från åtta nordiska universitet. 
Uppdraget har varit att förstå vilka strukturella förändringar som väntar nordiskt arbetsliv som en följd av digitaliseringen, klimatkrisen, en åldrande befolkning och globaliseringen. 
Läs rapporten HÄR
Läs mer om forskningsprojektet HÄR