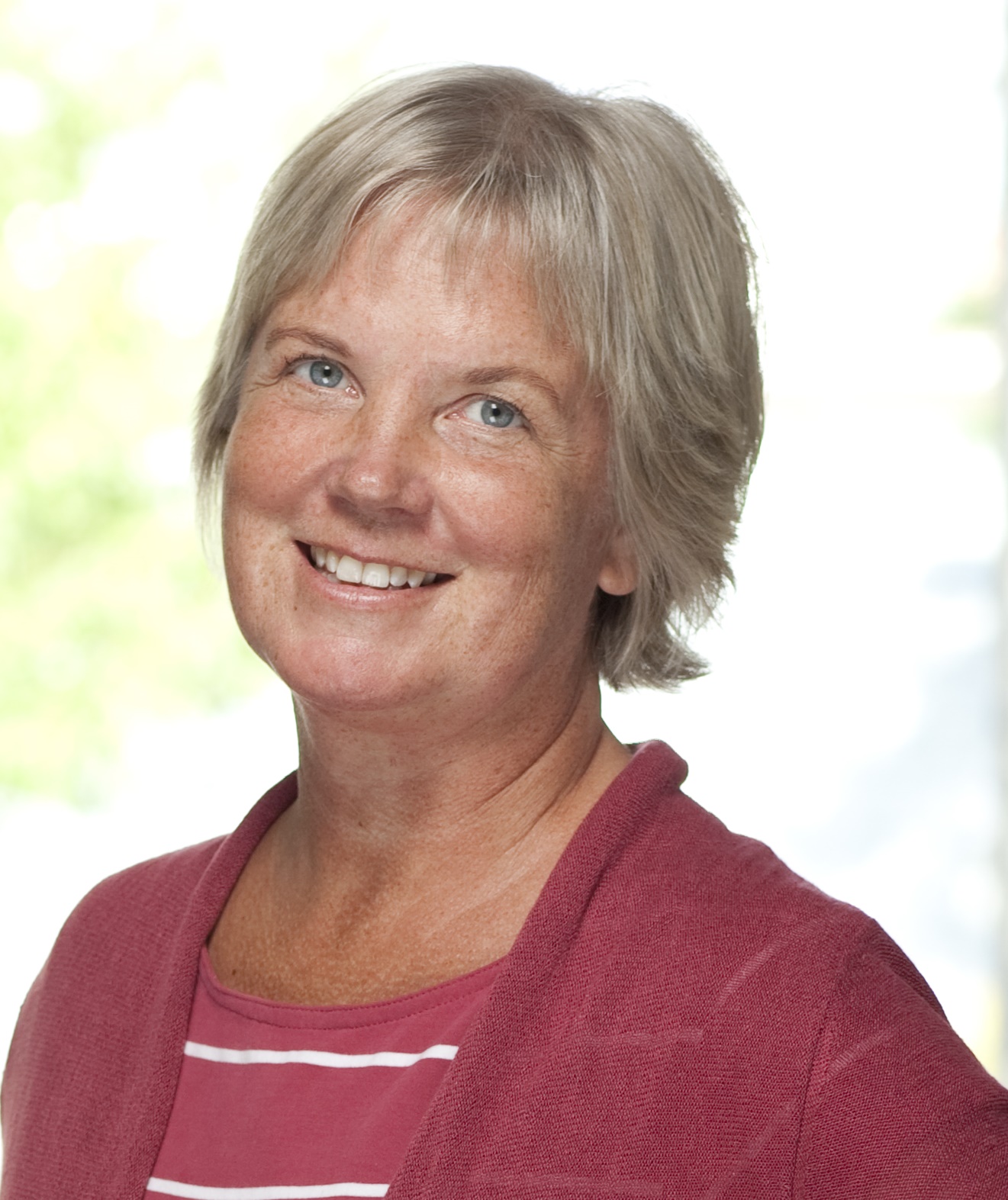 "Occupational respiratory disease is still a major health issue"
Course leader presentation: Anna-Carin Olin
Occupational Respiratory Diseases: Prevention and risk factors
11th – 13th of October 2022
Dockyard Hotel, Gothenburg, Sweden

Why are occupational respiratory diseases important to discuss in 2022?
Occupational respiratory disease is still a major health issue, hundreds of thousands of people still get asthma and COPD, due to exposures in their work-environments, and also, but more rarely, interstitial lung-disease and lung-cancer.
Importantly, occupational lung disease can be prevented if exposure is controlled and/or adverse effects are detected in due time.

What can participants expect from this course?
The course will give a thorough overview of occupational lung diseases, methods for diagnosis, exposure assessment and monitoring from leading scientist in the field.
This will be combined with the latest updates on methods for exposure assessment and assessment of associations between exposures and development of respiratory disease, but also discussion on practical handling of cases.
Finally, but not least important, it will be a great opportunity to broaden your national and international network in the field of occupational lung diseases.

And what is your own background?
I am professor in Occupational Lung disease at Sahlgrenska University Hopsital in Gothenburg, Sweden. I am also specialist in allergology and have long clinical experience in the field of occupational asthma. I head a research group that have been focusing on novel methods for early detection of respiratory adverse effects of exposure for 15 years.

More information: Course web page
Registration: Course registration
Last registration date: 25th of August 2022