NIVA's response to COVID-19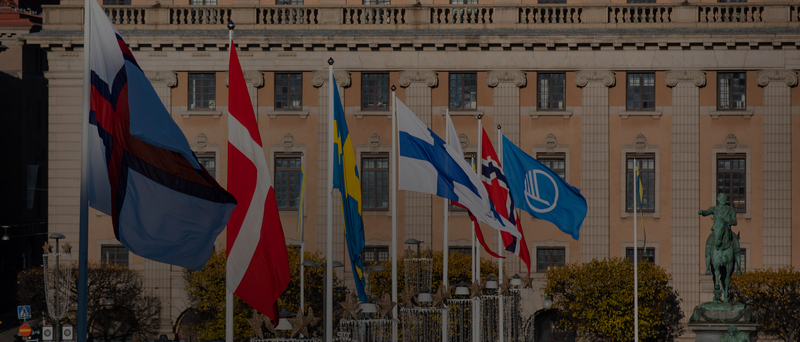 NIVA's response to COVID-19
Earlier this week The World Health Organization deemed coronavirus, which causes the disease COVID-19, a global pandemic and confirmed cases have grown exponentially in many countries.
Experts expect confirmed cases to grow in the Nordics as well. The virus has infected hundreds of thousands of people worldwide.
To help slow the spread of the virus, governments in the Nordics have suggested that large gatherings be avoided, and many companies and organisations have inflicted travel restrictions.
Therefore, we are cancelling the following courses:
Transformation of Work in the Digital Era, 23-25.3.2020
Alternative Assessment and Substitution of Dangerous Substances at Workplaces, 21-23.4.2020
The Economics of Occupational Safety and Health,

27-29.4.2020

Nordic Workshop on Occupational Health Services, 5-6.5.2020

Chemical Exposure and Cardiovascular Disease, 26–28.5.2020
Work Disability Prevention – Bridging research and practice, 8–12.6.2020
We will reschedule the courses and inform you about the new dates as soon as they are set.