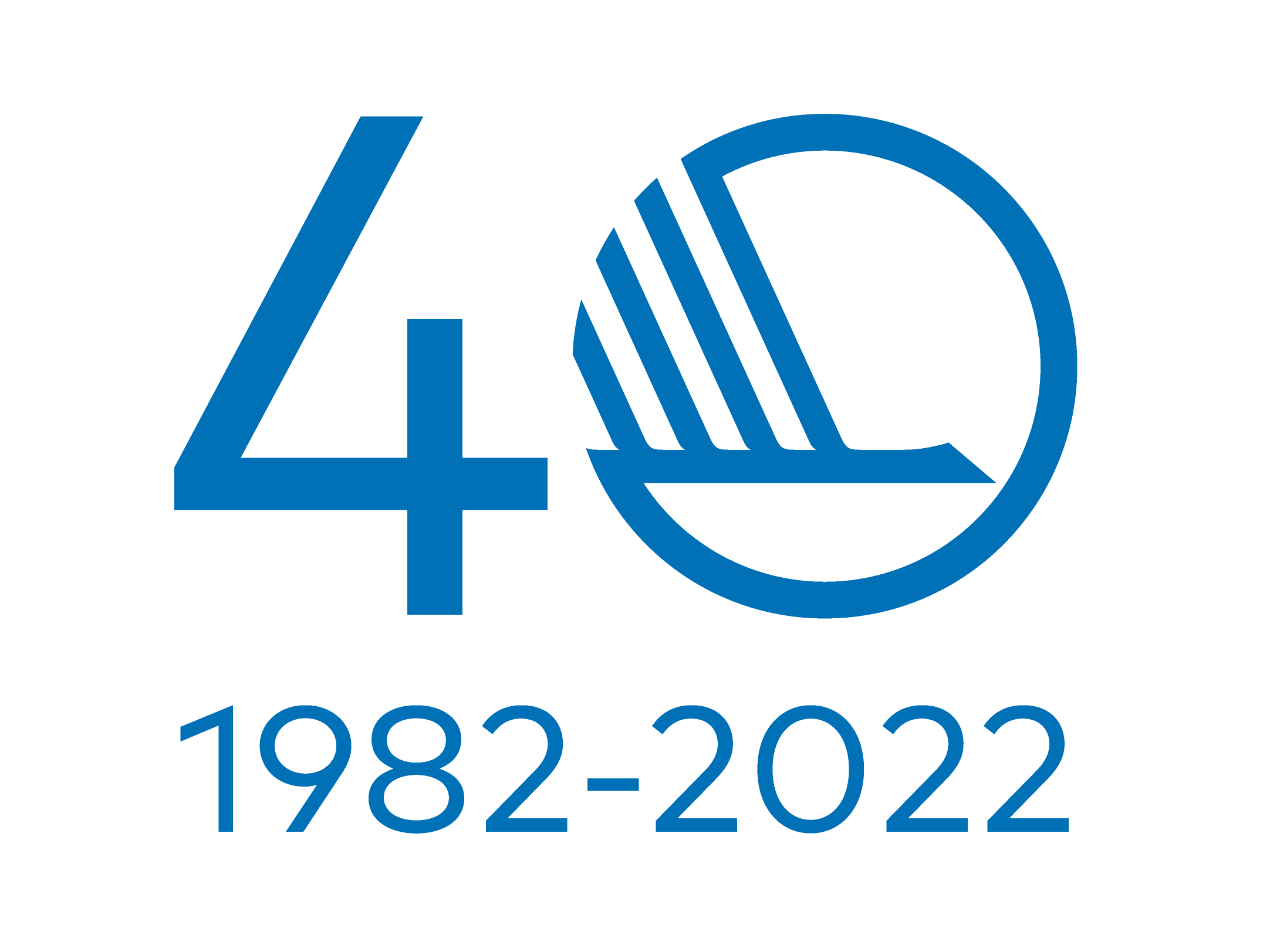 NIVA Education – 40 years of Nordic advanced education on work environment
NIVA celebrates 40 years of Nordic advanced education in occupational health and safety
The NIVA-journey since the early 1980s mirrors the vast complexity of working life changes over the years. Both in theory and in practice. The theoretical perspectives on working life research has become both broader and more specialized. In practice, work life is affected by e.g new technologies, changing social preferences, alternative contracts of work and work formats.
The working life research and education from Nordic institutions and universities maintain a high reputation world-wide, which also is shown by an increasing number of non-Nordic and non-EU students and lecturers joining NIVA Education.
The past two years of pandemic restrictions have also changed the way we learn about working life and its changes – i.e. the technology of education. At NIVA, the development of a digital educational arena became a necessity. The digitization has opened doors to a global community looking for advanced education deeply rooted in Nordic research – contributing to knowledge generation and dissemination both as students as well as lecturers.
Looking forward – we may conclude that even if working life is constantly changing and renewing itself, many aspects will change slowly, if at all. Classic work environment challenges still remain and also emerge in new forms in contemporary working life contexts. Furthermore, we need to meet IRL to create new contacts, informal relations, and exchange experiences among other things – also on the educational and research arena.
During this celebration year, we will offer a series of webinars mirroring contemporary work life issues. Welcome to join!
Henrik Bäckström
Director