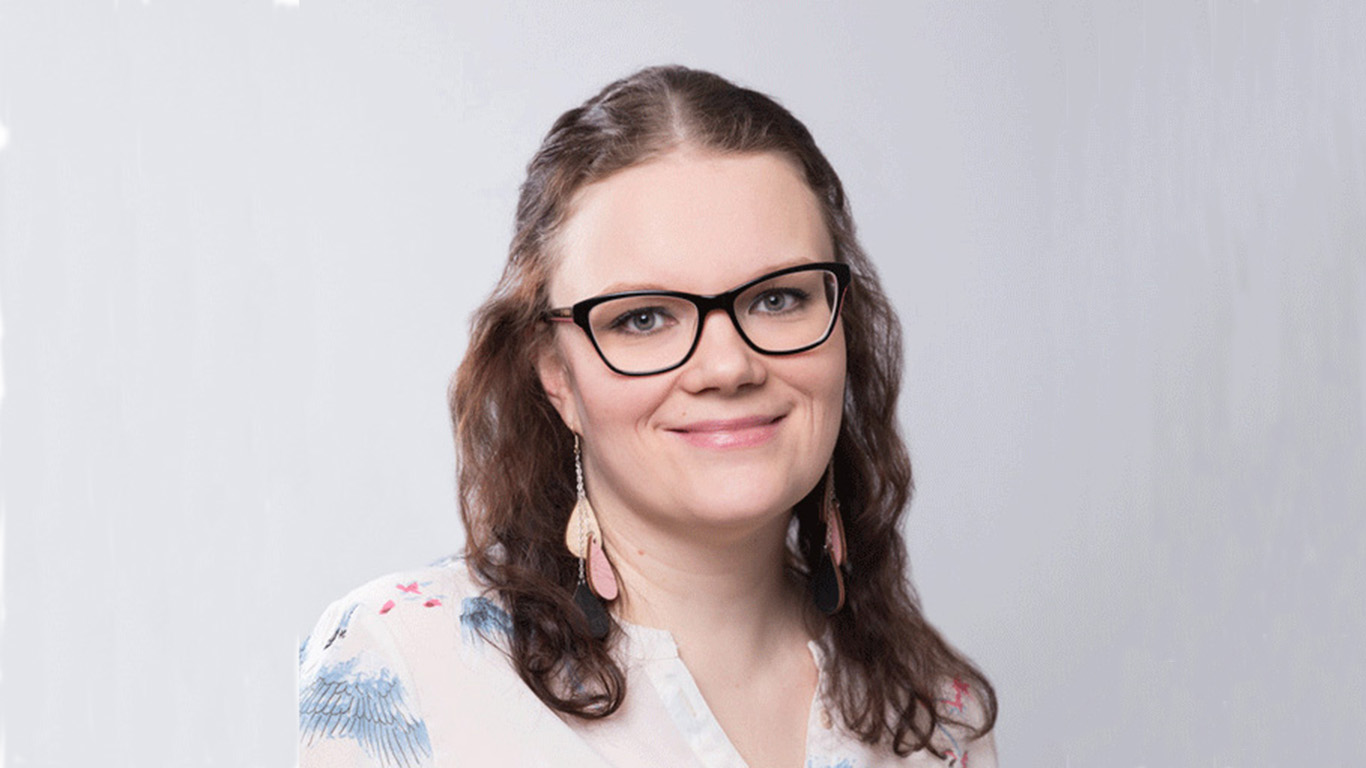 "More and more successful workplaces have the goal of zero work accidents"
15th of September 2022
Course leader presentation: Maria Tiikkaja
New Possibilities for Knowledge Management of Occupational Safety – in the Framework of Vision Zero
8th–10th of November 2022, Hanaholmen Conference Hotel, Helsinki area, Finland
Maria Tiikkaja, you are the course leader for our course "New Possibilities for Knowledge Management of Occupational Safety – in the Framework of Vision Zero". Can you tell us a little something about yourself?
I work as a head of research in Occupational Safety unit in Finnish Institute of Occupational Health (FIOH). My background is in physics and in the research of health effects of electromagnetic fields. I have done my doctoral thesis in 2014 on electromagnetic interference of cardiac pacemakers in external occupational electromagnetic fields. From 2016 I have been working with research of more general occupational safety issues, especially in the field of other new technologies and the possibilities those have in the enhancing of occupational safety ,as well as in the field of human factors. I have also been involved in the work of FIOH's institutional research ethics review board for over ten years and at present I act as its chair.
Why do you think that Knowledge Management of Occupational Safety is an important and current issue to discuss in 2022?
More and more successful workplaces have the goal of zero work accidents. To reach this goal, the workplace and the company must have good management and monitoring systems for different areas of production. The success of safety management is often monitored reactively by recording near-miss work accidents and dangerous situations, and analysing the results. Many workplaces also use various predictive measures of the safety situation, such as measures developed for observing the work environment and risk assessment tools. In individual workplaces, even more attention should be paid to predictive, proactive safety activities and the versatile data that is its basis. This data can be divided into information directly utilized from information systems and indirect information obtained from combining different information. Collecting and using this indirect and tacit information can have significant benefits in identifying and preventing occupational hazards. According to systems thinking and human factors research, safety and accidents arise from activities where interactive components work together towards a common goal. This workshop provides participants with information on new approaches to analyse and utilize information generated in the workplace efficiently and reliably.
What do you want to say to the participants of the course?
This course focuses on new, knowledge-based approaches to occupational safety management and practice in the workplace. The main topic is increasing the success potential of safety management

More information: Course web page
Registration: Course registration
Last registration date: 9th of October 2022