Mats Rinnemo wins a free NIVA course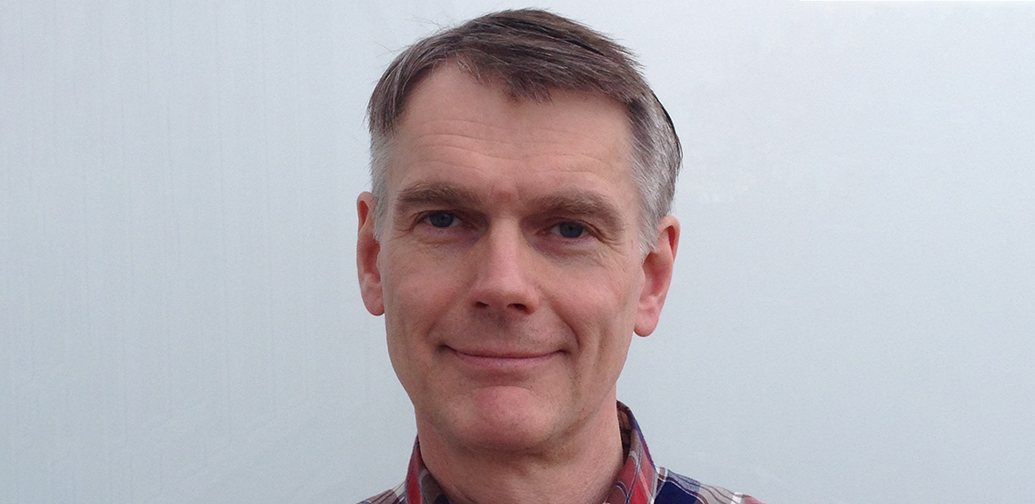 NIVA attended the AMM2016 (Arbets- och miljömedicinskt vårmöte – Occupational and Environmental Health meeting) in Örebro, Sweden. Among all delegates who registered for the NIVA newsletter a winner of a free course was drawn.
Mats currently works as a physician at the Occupational Health Service at Gruvöns bruk, which is paper mill owned by BillerudKorsnäs AB, with approximately 850 employees, in Grums, Värmland County, Sweden. Previously he worked as a physician at Occupational and environmental medicine at the Örebro University Hospital.
Congratulations!