Welcome to our new team member Linda Vänskä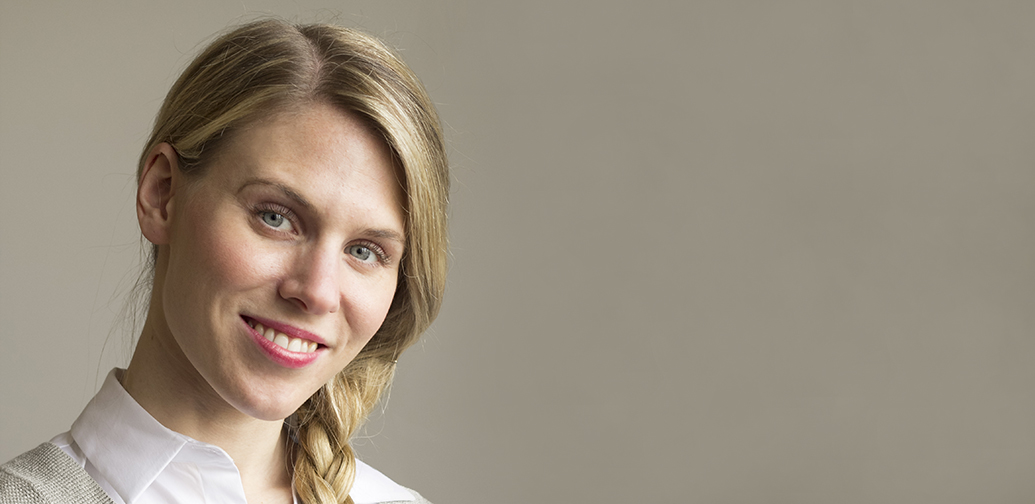 Linda Vänskä has joined the NIVA Education team as Project and Communications Manager as of 4th of April 2016.
A short presentation of Linda below:
Linda graduated from the University of Helsinki in 2010 with a master's degree in Political Science. Growing up in a bilingual family she speaks both Swedish and Finnish as her mother tongue. In addition to these two she also speaks fluently English and Spanish and has studied French up to university level. Before joining NIVA Linda worked as Foundation Coordinator and Project Leader for four Nordic bilateral foundations which has given her experience in bilateral and Nordic cooperation as well as the planning, marketing and realizing of seminars, projects, courses and other events. Linda strongly believes in the importance of Nordic cooperation and is delighted to continue the Nordic work within the field of occupational health and safety. In her spare time Linda likes to dance in which she's been competing and performing for many years. Linda feels that dancing is an excellent way to balance work and free time.