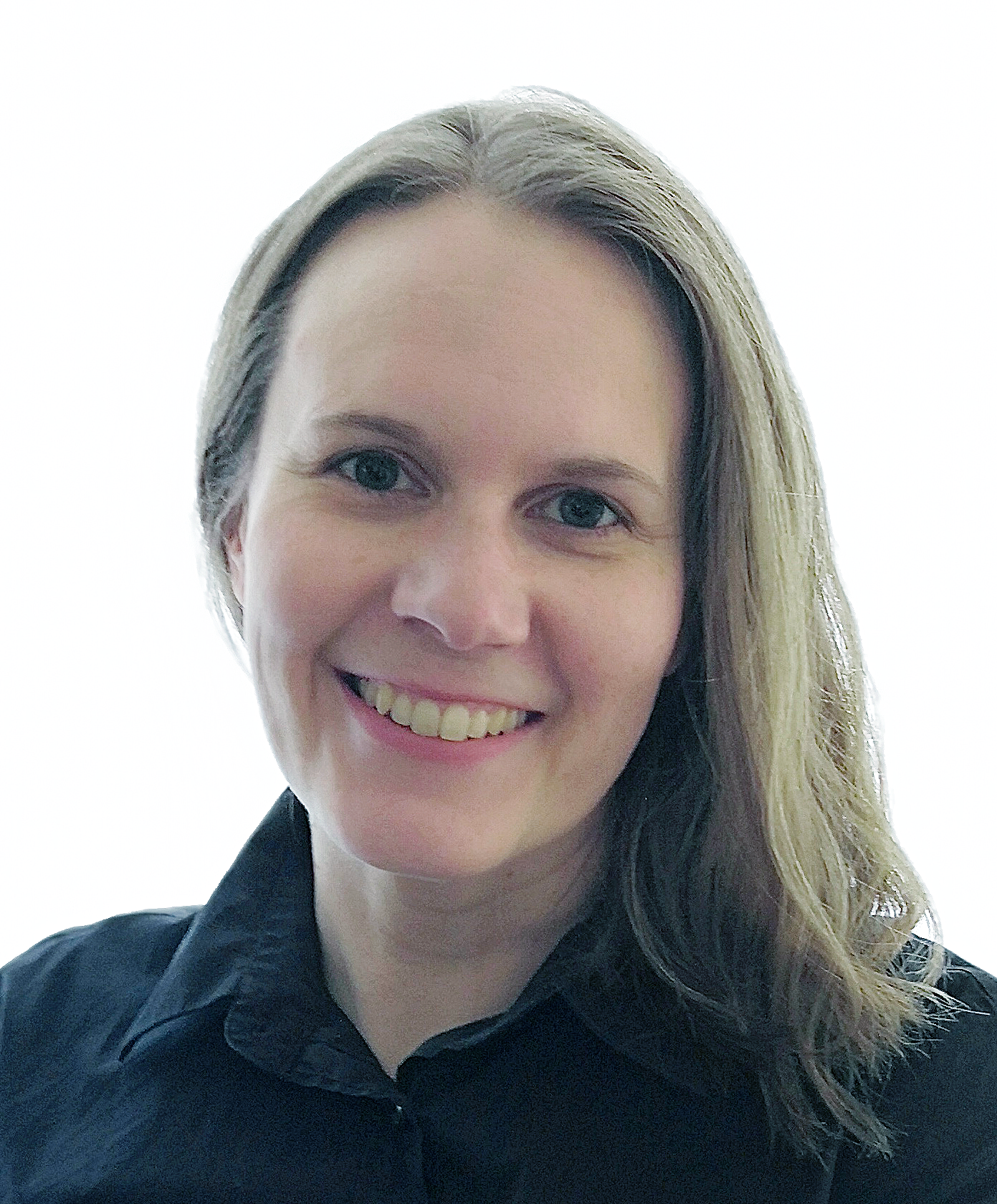 "It's important to include nanoparticles in risk assessments and to control the risks"
Course leader presentation: Anna-Kaisa Viitanen
Nanoparticles at Workplaces: Hazards, exposure and control
26th – 28th of October 2021
Online course

What is your background?
I have a background in aerosol physics, and in my doctoral thesis I studied the atmospheric gas phase compounds and the interface of gases and nanoparticles.
After the thesis, I specialized in engineered and process related nanoparticles, exposure assessment and risk control methods, and worked several years at the Finnish Institute of Occupational Health. I have also been involved in several national and EU-funded projects tackling the safety issues related to nanoparticles.

Why do you think nanoparticles at workplaces is an important and current issue to discuss in 2021?
Nanoparticles are being released to the workplace air from many different processes, such as welding, cooking, 3D-printing, use of engines etc. Also, engineered nanoparticles are utilized more and more in different fields of industry involving several workplaces.
The possible health effects of nanoparticles are not completely known yet, thus it's important to include nanoparticles in risk assessments and to control the risks accordingly.

What would you like to say to the participants of the course?
Answer: The course will concentrate on the risk governance of the nanoparticles including several interesting lectures on nanoparticles, their toxicity, hazard and exposure assessment, legislation and risk management.
The lecturers are highly qualified researchers on the field and will give you an insight on the latest development of the nanosafety. We'll provide an interactive learning experience utilizing discussions and group works. You are most welcome to join the course!

More information: Course web page
Registration: Course registration
Last registration date: 19th of October 2021