"Biomonitoring is an excellent method to get information on the exposure to various chemicals at workplaces"
Course leader presentation: Tiina Santonen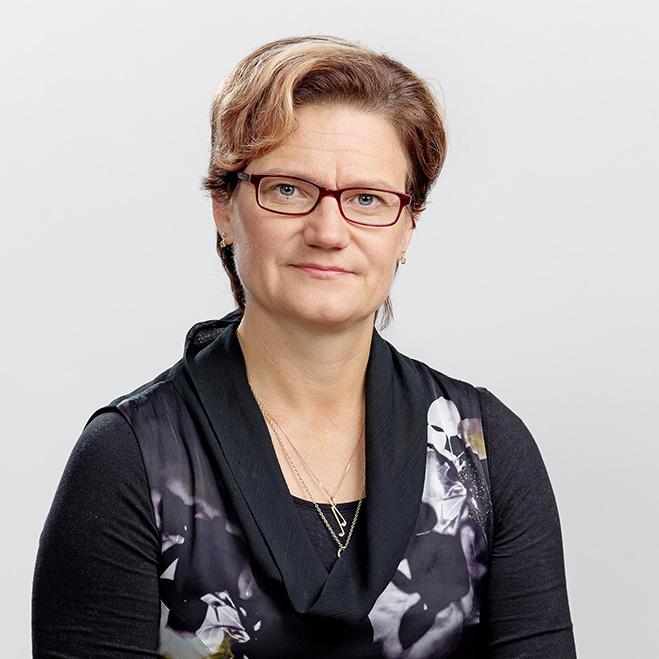 Course leader presentation: Tiina Santonen
Applications of Biological Monitoring in Occupational Health, 3-5.10.2023, online course
Tiina Santonen, you are the course leader of our new online course on Applications of Biological Monitoring in Occupational Health. Could you give a short presentation of yourself?
I'm a medical doctor and toxicologist. I have worked at the Finnish Institute of Occupational Health since 2001, currently as Research Professor in Occupational Toxicology. During this whole time, I have been heavily involved in the risk assessment of chemicals and biomonitoring of exposures at workplaces.
Why do you think that "Applications of Biological Monitoring in Occupational Health" is an important and current issue to discuss in 2023?
Biomonitoring is an excellent method to get information on the exposure to various chemicals at workplaces and it complements the air monitoring. Still, it is an underused method in many countries. During the past few years, there has been initiatives to increase its use in both occupational and environmental health. This course aims to further support the use of biomonitoring by sharing the knowledge of the possibilities of biomonitoring in the management of chemical exposures at workplaces.
What do you want to say to the participants of the course?
On this course, we have Europe's leading experts in the field sharing their knowledge and views on the role of biomonitoring in occupational health and on the most recent advances in the field!
More information: Course webpage
Registration: Course registration
Last registration date: September 19th 2023