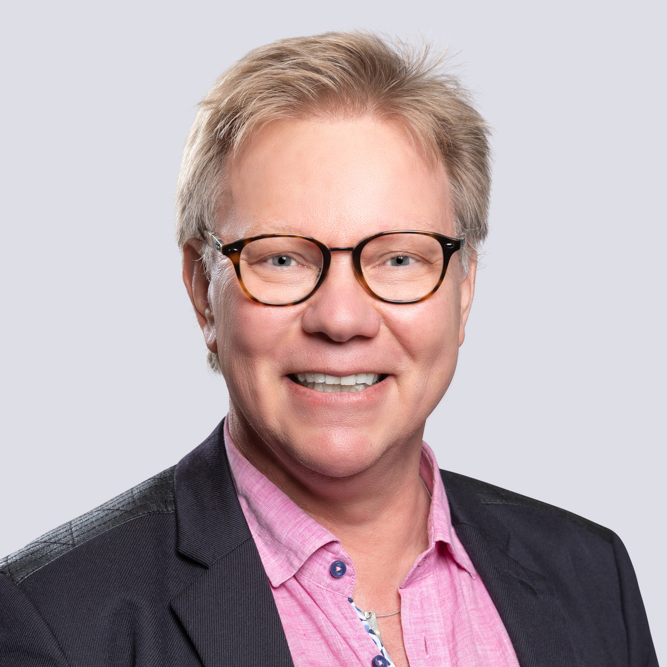 "We need to address both the problems and the endless potentials in human beings and organizations not only to survive but also to flourish"
5th of May 2022
Course leader presentation: Jari Hakanen
Positive Psychology at Work: Towards Flourishing Workplaces, 7th – 9th of September 2022, Hanaholmen Conference Hotel, Helsinki area, Finland
Jari Hakanen, could you tell us a little bit about yourself for those who have not yet had the pleasure to participate in one of our past courses on positive psychology?
My background is in social psychology. Before entering the world of work-life research as a burnout researcher at the Finnish Institute of Occupational Health, I had been studying care experiences of dying cancer patients and worked as a researcher in the Finnish suicide prevention project. After those jobs, I was surprised how negative talk and often cynical attitudes surrounded work-life discourse, and well-being at work was only discussed in terms of stress, burnout, and sick leaves. I then started to do research on work engagement and positive workplace behaviors but not forgetting that many employees also suffer from burnout and boredom at work. We need to address both the problems and the endless potentials in human beings and organizations not only to survive but also to flourish.
Our upcoming course on Positive Psychology at Work will be held later this year in September, why do you think that the topic is important and current to discuss in 2022?
Various challenges, insecurities, and changes facing employees and organizations are more and more common. Traditional workplace solutions to focus on employee well-being only after things are going wrong, for example because too many employees are burning out or quitting their jobs are not enough anymore. As demands have increased and resources decreased in many organizations, what is needed, are sustainably proactive and engaged employees and leadership that can boost those employee qualities.
What are our biggest future challenges regarding positive psychology at work?
All the haste and hurry may turn both employees and organizations reactive and stuck with outdated routines instead of finding solutions proactively and experimenting new ways of making the job and collaboration practices better. However, comparing the situation to 20 years ago when positive psychology also reached work-life research and I started to study work engagement, so much progress has been taken place. Ample research evidence supports the value and importance of, for example the topics covered in our seminar, such as servant leadership, job crafting, compassion, and work engagement.
Thank you Jari, we are looking forward to the course!
More information: Course webpage
Registration: Course registration
Last registration date: August 16th 2022