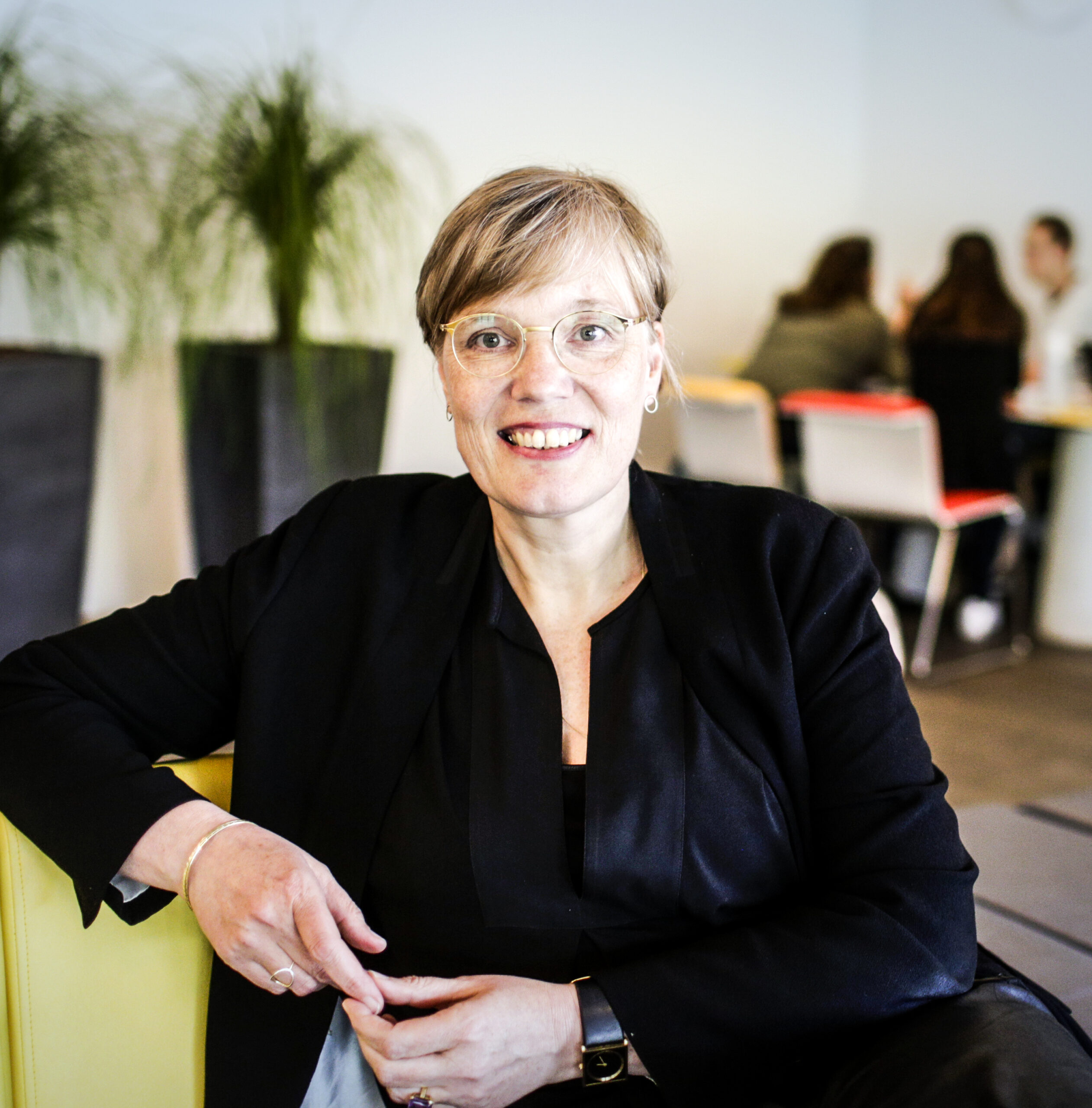 "Maintaining and maximizing a healthy life including a healthy working life, is important for individuals and societies"
26th of April 2022
Course leader presentation: Ute Bültmann
A Life Course Approach to Work and Health, 4th – 6th of October 2022, Fosshotel, Reykjavik, Iceland
Professor Ute Bültmann, you are one of the course leaders on our course "A Life Course Approach to Work and Health". Can you tell us a little something about your background?
I am a professor of Work and Health, in particular from a life course epidemiological perspective, and Program Leader of Public Health Research at the Department of Health Sciences, Community and Occupational Medicine of the University Medical Center Groningen, University of Groningen in the Netherlands. I graduated in Health Sciences from Maastricht University in 1997 and conducted my PhD research on "Fatigue and Psychological Distress in the Working Population: The Role of Work and Lifestyle" at the Department of Epidemiology at Maastricht University in 2002. My research interests include the epidemiology of work and health and the measurement of health-related functioning at work.
From 2003 until 2007, I worked at the National Institute of Occupational Health in Copenhagen, Denmark. I am involved in collaborative research projects on labor market experiences and health in Denmark, Sweden and Canada. I am affiliated with the National Research Centre for the Working Environment in Copenhagen and the Karolinska Institutet in Stockholm, Sweden.
My current research activities focus on adding a life course perspective to work and health research, and to translate the findings into relevant policy and practice measures to make a difference towards "healthy working lives". I am a 2016 VICI laureate of the Netherlands Organisation for Scientific Research (NWO) for my research on "Today's youth is tomorrow's workforce: Generation Y at work".
Why do you think that A Life Course Approach to Work and Health is an important and current issue to discuss in 2022?
Maintaining and maximizing a healthy life including a healthy working life, is important for individuals and societies. To promote healthy aging throughout working life and to extend healthy lives, a life course perspective must be integrated into work and health research. A life course perspective applied to work and health highlights the importance of prior life experiences, e.g., where individuals grew up, who they grew up with, their education and health status prior to working.
Life course transitions, taken together with health transitions, both prior and during working life, health outcomes, labour market experiences and labour market transitions, create an individual's working life course. Current work and health research is fragmented focusing on jobs, exposures, work organisation or employment contracts. This fragmentation limits the ability to adopt a life course approach. Consequently, research, policy and practice are often based on time-limited information. This course introduces a broader life course perspective to address the fragmentation and time-limitedness of the information and may lead to new insights in work and health research that support new policies and practices.
What do you want to say to the participants of the course?
This course introduces participants to core life course concepts. The participants will learn how core life course concepts can be applied to work and health research, policy and practice. Upon completing the course, participants will understand how a life course approach has implications for work and health research, policy and practice. They will be able to use the core life course concepts to inform their work and health research, policy and practice.
Looking forward to seeing you in Reykjavik!
More information: Course webpage
Registration: Course registration
Last registration date: August 21st 2022