Karina Nielsen about Implementing and evaluating organizational interventions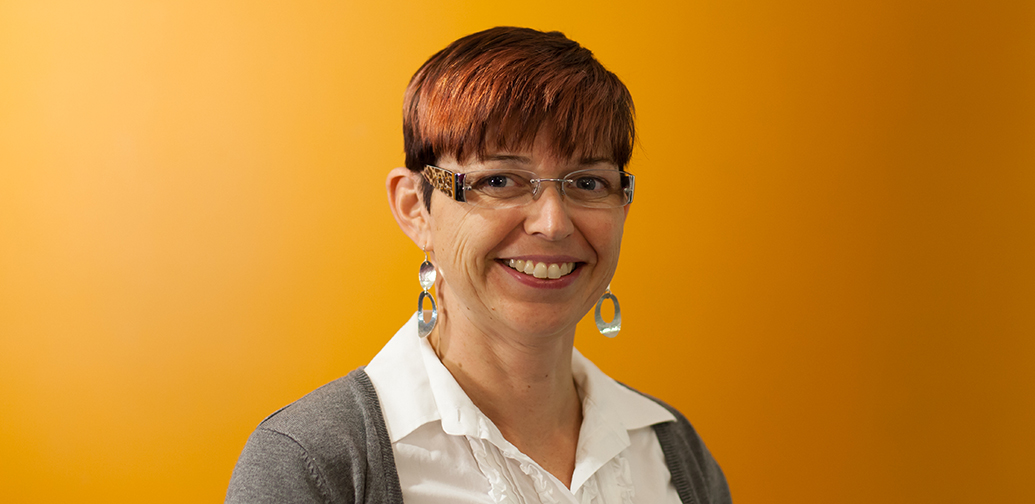 Course leader presentation: Karina Nielsen
Implementing and evaluating organizational interventions, 3-5 May 2017, Radisson Blu Saga Hotel, Reykjavík, Iceland
What is your background?
I am a psychologist by background and after finishing my Masters at the University of Aarhus, Denmark, I completed a PhD at the University of Nottingham, UK. I did a quick stint in Sweden before working at the National Research Centre for the Working Environment in Denmark where I was promoted to Professor in 2011. In 2013, I returned to the UK to take up a position at the University of East Anglia. In October last year, I became the Head of the Institute of Work Psychology at the University of Sheffield.


A short presentation of yourself.
A recurrent theme in my research is understanding change processes. Central to this is how we can make changes to the way work is organized, designed and managed to improve employee health and well-being. I focus as much on the process of making these changes as to the content of interventions and on how we can evaluate whether our interventions work or not, and why they do or do not work.
Why do think that Implementing and evaluating organizational interventions is an important and current issue to discuss in 2017? What is new since the last course in 2015?
Implementing and evaluating organizational interventions is an important topic because it supports national and EU policy and legislation and so addresses important societal needs. However, it also makes an important contribution to research because we want to move beyond answering the simple question of whether an intervention works or not to answering what works for whom in which circumstances. This knowledge will help us learn and design future interventions that may be more effective.  What is new since the last course is that we continue to develop our models and tools on how to implement and evaluate interventions. For this course we have brought on board Norwegian and Australian colleagues who will share their tools and ideas with us.
Your greetings to the participants of the course:
Dear all, this course offers a great opportunity for practitioners and researcher to come together and discuss the challenges of making changes and evaluate whether these changes have the intended outcomes. The course is on beautiful Iceland and there will also be opportunities to visit the Blue Lagoon. We will provide inspiration on how to implement and evaluate organizational interventions but also invite input from course participants to share their learnings. So come and join us for a couple of inspiring and fun days in Reykjavik.
More information: Course web page
Registration: Course registration
Last registration date: 16th of February 2017