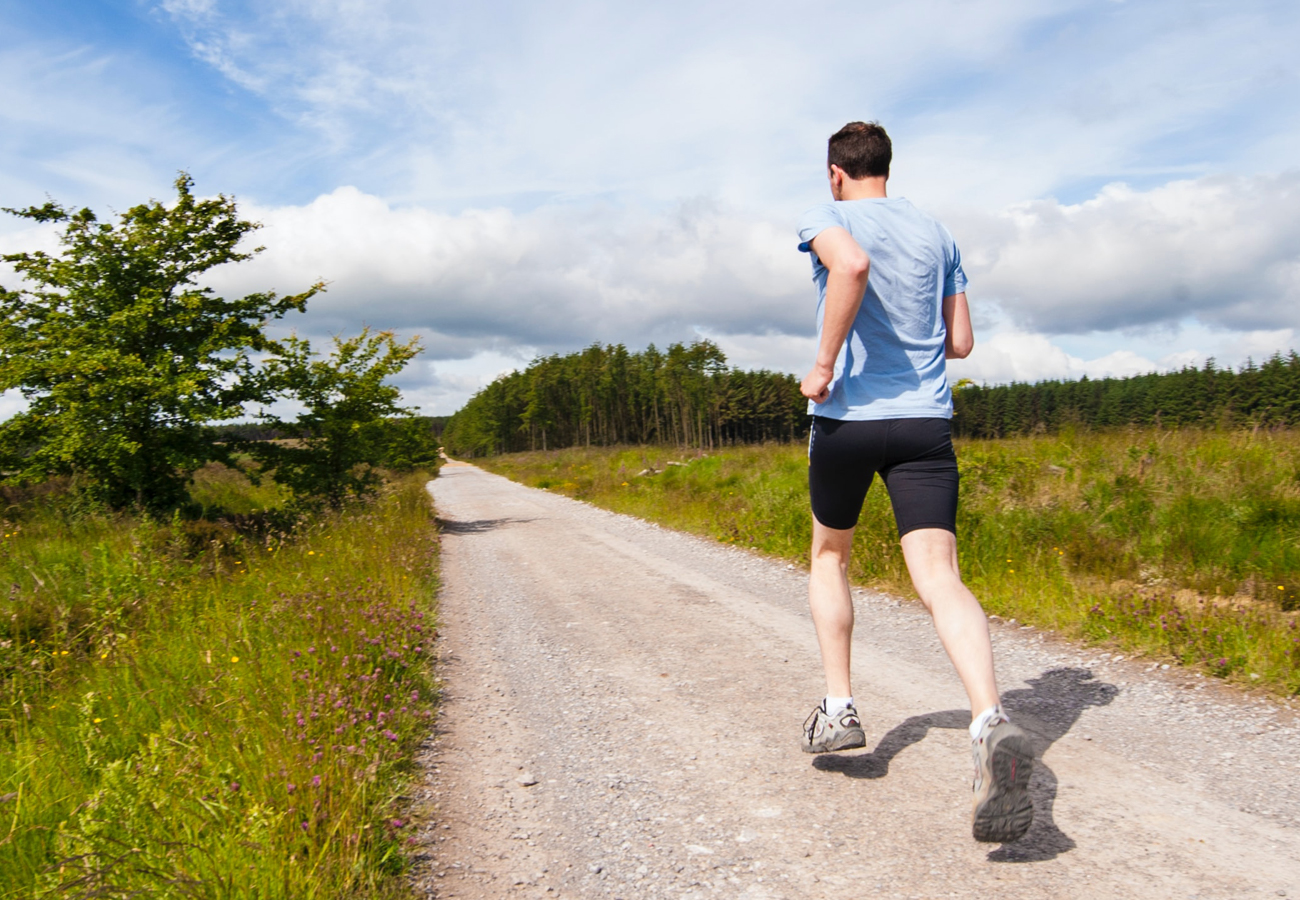 WORKSHOP: The Physical Activity Health Paradox
Please note!
This workshop is part of two interrelated events covering The Physical Activity Health Paradox:
The online webinar is free of charge and open for all.
ONLINE WORKSHOP: 8th – 9th of September 2021
The online workshop is a natural continuation from the webinar with excellent opportunities for in-depth discussions and networking with other experts and specialists.
The price of the online workshop is EUR 50 to ensure binding participation for workshop preparations.
If you would like to attend the workshop, we recommend also attending the webinar.
About this course
While leisure-time physical activity (LTPA) is considered among the best investments for good health, work ability and longevity, high levels of occupational physical activity (OPA) are shown to increase risks for poor health, work productivity loss and premature mortality. These opposing effects of physical activity constitute the physical activity health paradox (PA paradox).
Even though work is the main domain of physical activity worldwide, occupational physical activity is barely mentioned in the current physical activity guidelines. The guidelines recommend physical activity, but do not distinguish between LTPA and OPA. This lack of differentiation and communication regarding the benefits and risks of physical activity at work and leisure can be challenging for particularly workers and workplaces with manual work. The current physical activity recommendations and respective one-size-fits-all interventions might not be beneficial for prevention of ill health and sick leave, health promotion, work productivity, quality of life and longevity for millions of people worldwide
This course will:
facilitate a better understanding of the PA paradox
present the latest available evidence and potential mechanisms
discuss the recent WHO guideline for physical activity and sedentary behavior and occupational health guidelines and recommendations
debate how we can "bridge the gap" between research, practice and guidelines on PA in Occupational health, Public health, clinical and preventive practice
There will be presentation and discussion of different types and strategies for preventive workplace interventions and presentation of examples of initiatives from workplaces and municipalities. We will have a dialog between researchers, practitioners and stakeholders on how to make better communication, recommendations and workplace interventions for better prevention and promotion among workers.
Price information
The price of the workshop is EUR 50.
It is possible to pay by invoice and credit card.
Online workshop objectives
Gain insight in the perspectives and reflections on the PA paradox from the Health Authority and Work Environment Inspection Authority
Learn from examples, visions and perspectives by municipalities and companies on how to make better prevention among manual workers
Get knowledge about the ergonomists and occupational physicians view, considerations and use of the PA paradox in practice
Improved understanding of the different types and strategies for preventive workplace interventions related to the PA paradox.
Facilitate dialog on how to make better communication, recommendations and workplace interventions for better prevention and promotion for the working population
Strengthen networks and support collaboration between researchers and practitioners
For online webinar objectives, please see this site.
Target groups
Occupational and public health researchers with expertise or interest in OPA and health
Practitioners with interest and background in physical activity and health as well as health promotion at the workplace
Early career and senior researchers
Occupational consultants
OHS specialists
Ergonomists
Physical therapists
Exercise physiologists
Others interested in new preventive initiatives related to occupational physical activity
---
General course fee and cancellation information
The course fee is invoiced after the registration deadline.
Cancellation policy
Cancellations received by 1st of September 2021: full refund
Cancellations received by 2nd of September 2021 or later: no refund
The total price of the course will be invoiced after the registration deadline.
The price is subject to minor changes.
---
Contact person
Course leader
Andreas Holtermann, Professor
National Research Centre for the Working Environment, Denmark
email: aho@nfa.dk
In practical matters, please contact:
Project Manager
Morten Jakobsen
NIVA
mobile: +358 40 126 3336
email: morten.jakobsen@niva.org
---
Other courses