Psychosocial Work Characteristics Now and in the Future:
The changing world of work in a Nordic context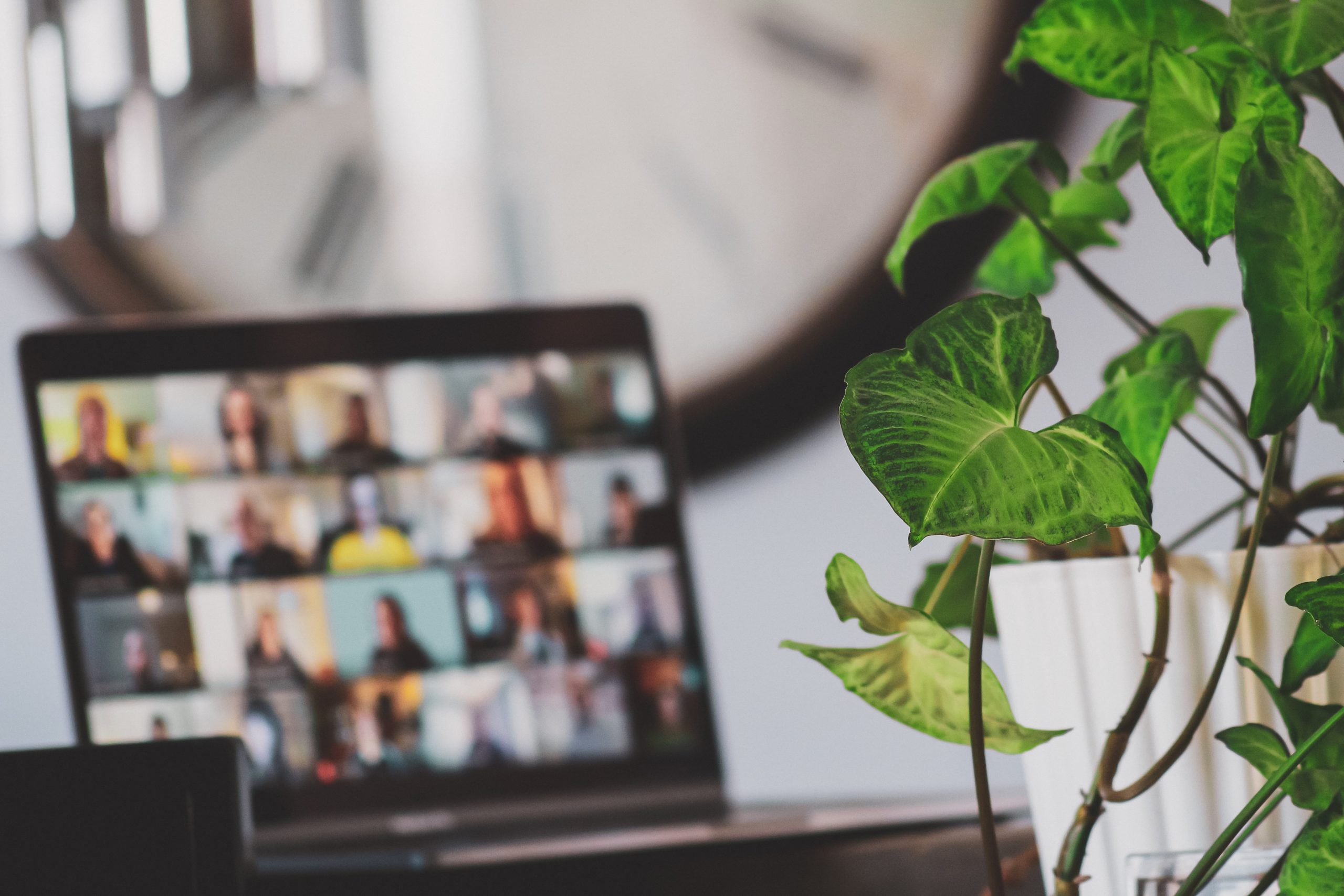 About this course
Across the global world of work, new ways of working, digitalization, demographic changes, and sustainable thinking necessitate modifications of work content and characteristics to adapt. Location-independence and flexibility with regard to the timing of work may provide a sense of freedom and job control, but also demands of adaptation.
The current workshop will examine and elucidate changes to the world of work that have occurred recently and that are expected to occur in the future, and implications for psychosocial work characteristics. Potential impacts on occupational health and well-being will be elucidated, based on up-to-date research.
| | |
| --- | --- |
| | Course Summary |
| | 8th – 9th of November 2023 |
| | Onsite course |
| | Scandic Solli, Oslo, Norway |
| | Deadline 5th of October 2023 |
| | EUR 610-550 (depending on the day package) |
| | Register now |
Price information
The price of the course consists of the course fee of EUR 350
and the day package of choice.
Day package I
This package includes:
conference facilities and technical equipment
course material
coffees, lunches
dinners and the social program on Wednesday
We strongly encourage you to take part in the social program, as this is a vital part of the NIVA course experience. We believe in the power of networking and strive to create an inspiring possibility for that through the social program.
The total price of the course is EUR 610 (course fee EUR 350 + day package fee EUR 260).
Day package II
This package includes:
conference facilities and technical
equipment
course material
coffees and lunches
Kindly note that the day package II does not include dinners nor the social program.
The total price of the course is EUR 550 (course fee EUR 350 + day package fee EUR 200).
Accommodation
7th – 9th of November 2023 at Scandic Solli, Oslo, Norway
NIVA has made a block reservation for the accommodation 7th – 9th of November 2023 at Scandic Solli, Oslo, Norway.
To book a room from the block kindly make the reservation directly to the hotel:
Use the website: www.scandichotels.com
Choose the right hotel (Scandic Solli)
Choose the right dates (between 7.11.2023 and 9.11.2023)
Press "Booking code/reward night/ Bonus Cheque"
Write the following code: BNIV071123 in the box "Add Booking code"
The room price for a standard room is NOK 1.810/night including breakfast (approximately EUR 180/night).
The block reservation will be available until 12th of October 2023.
Course objectives
The main objectives of this NIVA course are to provide participants with an overview and understanding of implications of contemporary transformations of work for job design and characteristics, and consequently for worker well-being and health, particularly in the Nordic context.
The course will also emphasize and give opportunity to participate in in-depth discussion about developments and trends for which implications are so far largely unknown, but which require careful consideration and deliberation by researchers as well as practitioners, legislators and policymakers, to ensure a sustainable future work environment.
---
Main topics
The course will illuminate potential implications of contemporary developments – and avenues for research – across topics such as:
digital transformation of work content and the meaning of work
remote work and decentralized, digital work environments
health, productivity, and well-being in digitalized work
flexibility and freedom versus complexity and technostress
job security – quantitative and qualitative
working time in the 24-hour society
cyber-bullying, incivility, and social stressors in the virtual world of work
sustainable work environments in sustainability sectors
---
Target groups
Researchers at all levels (e.g. PhD students, postdoctoral researchers, senior researchers)
Occupational health professionals
Consultants
Employers and managers
HR personnel
---
Subject background
Ongoing changes of the world of work, driven by for instance globalization, technological advancements, concerns about climate change, and ageing populations, are often discussed under the heading of the "future of work". However, most developments that we tend to talk about are already happening.
The current workshop will examine and elaborate on already established transformations of psychosocial work characteristics in the Nordic countries, as well as forecasting potential repercussions for work and well-being/health in the future.
---
General course fee and cancellation information
The courses and workshops vary in price. Please note that the course fee does not cover meals or accommodation. The course fee and day-package fee are invoiced after the registration deadline.
Travel arrangements
Please refrain from booking any travel tickets until we have confirmed the course. The confirmation, which will be sent at the latest after the registration deadline, will include detailed information on the payment of the course fee and day-packages, as well as information on practical arrangements. Please note that you are not insured by NIVA.
Cancellation policy
Cancellations received by 5th of October 2023: full refund
Cancellations received by 6th of October 2023 or later: no refund
NIVA will issue an invoice or send information on how to pay the course with credit card (depending on the option chosen in the registration form) after the registration deadline.
The price is subject to minor changes.
---
Contact persons
Course leader
Jan Olav Christensen
Research Professor, National Institute of Occupational Health (STAMI), Norway
email: jan.o.christensen@stami.no
In practical matters, please contact:
Morten Jakobsen
Project Manager & Sustainability Advisor
NIVA
email: morten.jakobsen@niva.org
---
Other courses