Kristiina Hellstén about Ergonomics and Aged Care at Home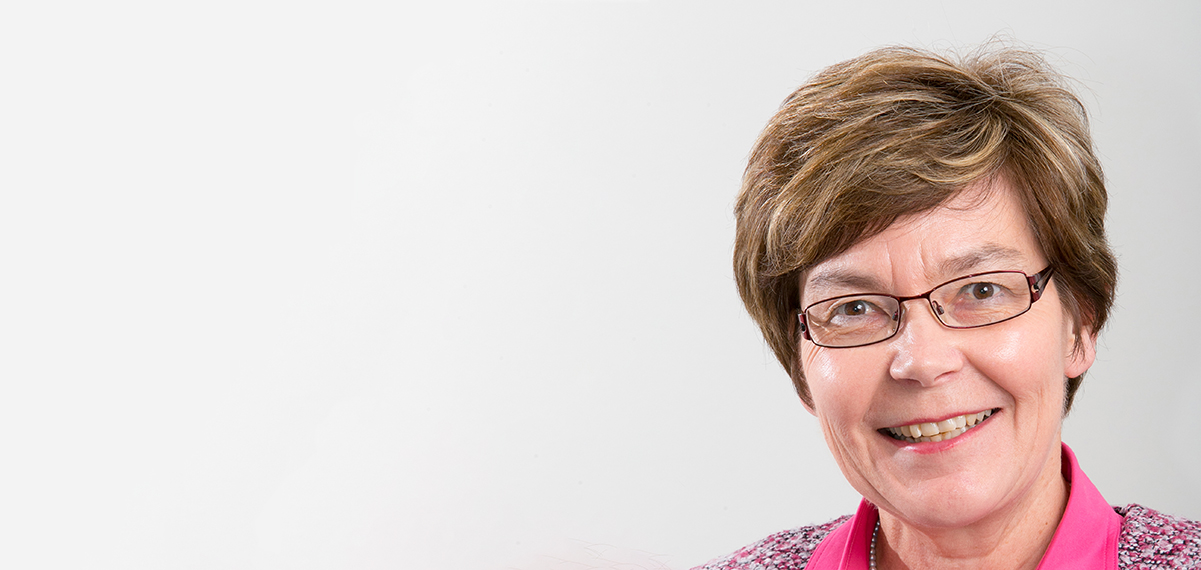 Course leader presentation: Kristiina Hellstén
Ergonomics and New Ways of Work in the Field of Aged Care at Home, 26-27 April 2017, Scandic Park Hotel, Helsinki, Finland
What is your background? 
My basic education is physiotherapist (PT) that explains my interest in ergonomics. As a teacher I'm interested in people's behavior, also at work places. Most of my working life I have training people and consulting work organizations.
10 years ago I started my carrier as a manager in elderly care in the City of Turku. In 2010 I decided to implement a two-year intervention to determine the measures and management means that can reduce physical strain on nurses and to ascertain the impact of an ergonomic intervention designed for work in elderly care. The intervention yielded so much research data that I could year 2014 make my doctoral thesis: Work-related physical and psychological Stress in elderly Care – Follow-up study of the implementation and impact of an ergonomic intervention
Why do think that ergonomics and aged care at home is an important and current issue to discuss in 2017? 
The work in elderly care, especially the work carried out in private  homes, is physically and psychologically demanding. At the same time the health care personnel have to apply the new ways of work.  Thus, it is important to actively support workers' wellbeing and safety at work, and also motivate them to provide good quality of care.
Your greetings to the participants of the course:
I am very delighted to be able to work as the course leader in this course. I hope to see many of you there!
More information: Course web page
Registration: Course registration
Last registration date: 22nd of March 2017