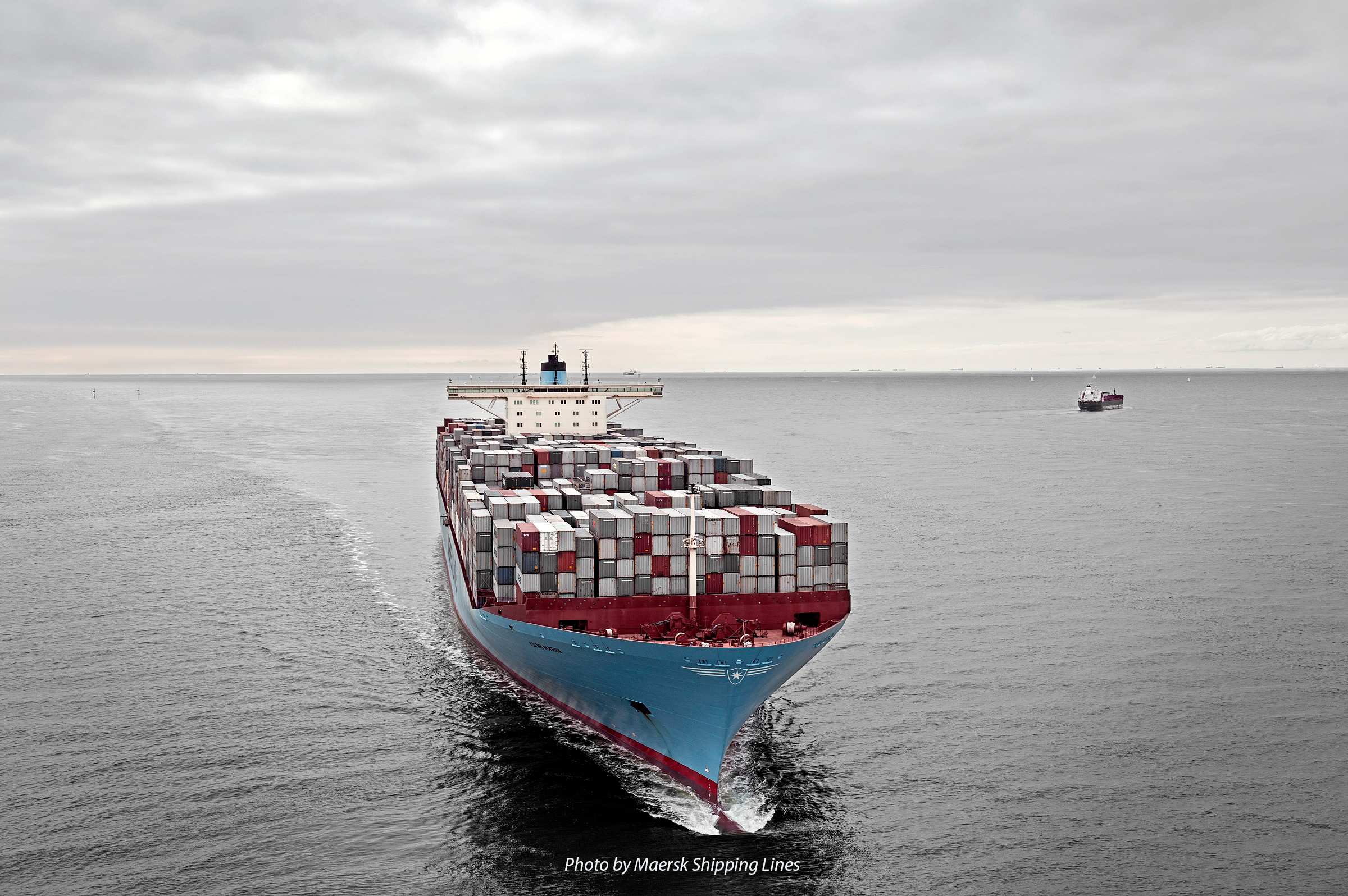 WEBINAR: Dealing with Hazardous Chemical Vapors in Sea Containers
About the webinar
Numerous sea containers arrive with high levels of hazardous volatile chemicals, including carcinogens, in the interior air. This presents a serious health risk during inspection and unstuffing. The problem remains largely unaddressed due to ignorance, lack of suitable field instruments for chemical identification, and lack of suitable ventilation methods.
The webinar addresses three topics:
which chemicals are found in the air of containers arriving in Sweden and at what levels,
personal exposure of workers unstuffing containers, and
a new, easy to use and efficient method ventilation of containers prior to unstuffing.
The webinar is of interest to people in occupational medicine, hygiene, and toxicology as well as those engaged in logistics and unstuffing of containers at distribution centers and elsewhere.
---
About the lecturer
Gunnar Johanson is a professor of toxicology and risk assessment at the Institute of Environmental Medicine at Karolinska Institutet in Stockholm, Sweden.
Besides research in various fields in toxicology, he is serving various expert committees, e.g. as chairman of the Nordic Expert Group for Criteria Documentation of Health Risks from Chemicals (NEG), vice chair of the Swedish Criteria Group for Occupational Standards and the European SCOEL committee, and member of the EU-LCI working group and the US AEGL committee (read more at https://staff.ki.se/people/gunnjo).
---
Other courses