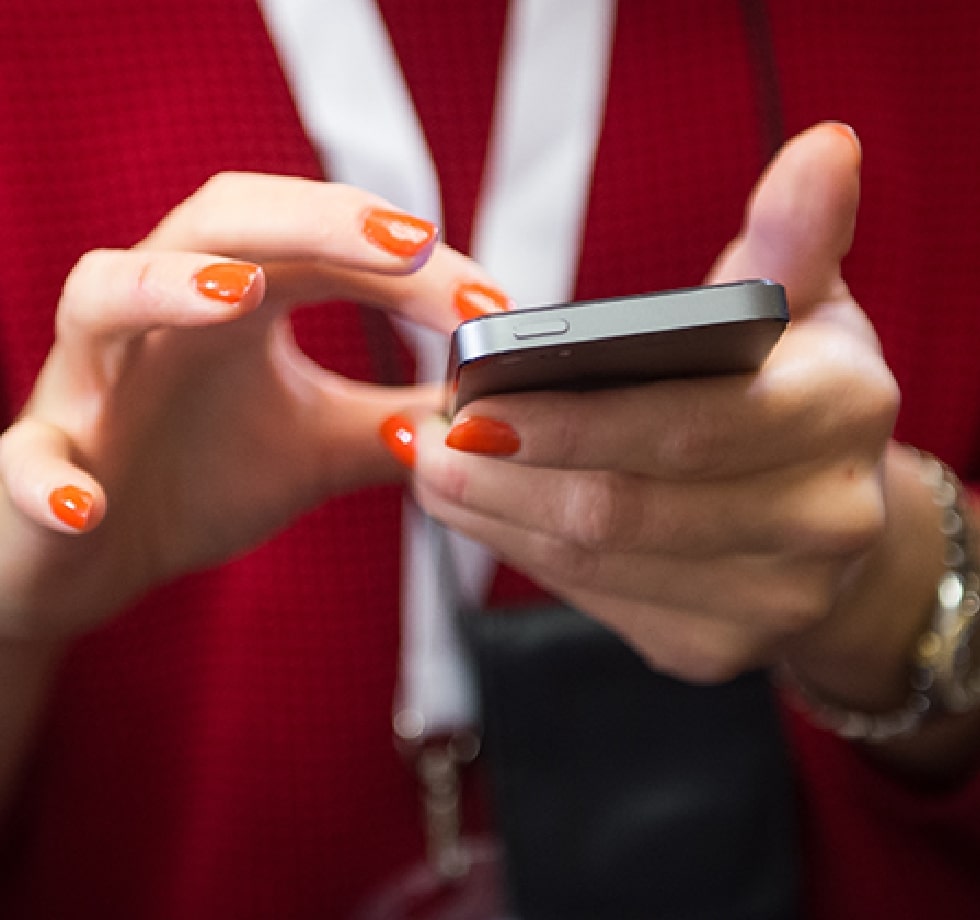 Transformation of Work in the Digital Era
About this course
NB! This course has been transformed into an online course due to the pandemic.
This course will provide an overview of digitalization of work as a profound sociotechnical transformation and the possibilities and threats digitalization brings to the workplace. The course will also provide tools for acting proactively and collaboratively in the organizations, and networks to develop human centered and sustainable digitalized work that enhances productivity, safety, and well-being at work. Examples from different branches and work organizations in private and public sectors are offered, including knowledge work, health care, industry, and platform work.
Price information
The price of the course is EUR 50
It is possible to pay by invoice or credit card.
Course objectives
To contribute to the enhancement of organizational development and job design by providing knowledge and tools for:
digital and sociotechnical transformation of work
ethical issues of digitalization in work places
productivity and well-being in digitalized work
managing organizations in digital transformation
co-developing sustainable organizational practices
co-creating a human centered working culture
enhancing competencies in digital work
improving cognitive ergonomics at work
---
Main topics
Introduction to subject
Digitalization as a complex socio-technical transformation: new forms of human/technology interaction
Ethical issues of digitalization
Digitalized work in different contexts: examples/cases from the public sector, industry, and platforms
Cognitive ergonomics and digitalization of work
Tools for collective analysis, interpretation and development of digitalized work
---
Target groups
Persons involved in the developing of organization and work, such as managers, supervisors, HR and well-being professionals
Occupational health and safety personnel
Persons developing digitized solutions and devices for organizations
Researchers and experts interested in areas of digitalization and transformation of work
---
Subject background
The development of digital technology will transform work in many ways. It will have profound effects on business, work and everyday life by creating new opportunities for innovations, smart ways of working and general augmentation of people's physical, mental and collaborative capacities. Making use of new digitalized opportunities requires profound understanding of complex sociotechnical system dynamics. The social, cultural and ethical aspects must also be considered alongside technical solutions to create sustainable work and enhance quality of working life.
---
General course fee and cancellation information
The courses and workshops vary in price. Please note that the course fee does not cover meals or accommodation. The course fee and day-package fee are invoiced after the registration deadline.
Travel arrangements
Please refrain from booking any travel tickets until we have confirmed the course. The confirmation, which will be sent at the latest after the registration deadline, will include detailed information on the payment of the course fee and day-packages, as well as information on practical arrangements. Please note that you are not insured by NIVA.
Cancellation policy
Cancellations received by February, 28th 2022: full refund
Cancellations received by February, 28th 2022 or later: no refund
The total price of the course will be invoiced after the registration deadline.
The price is subject to minor changes.
---
Contact person
Course leader
Tuomo Alasoini
Research Professor
Finnish Institute of Occupational Health
email: tuomo.alasoini@ttl.fi
In practical matters, please contact:
Project Manager and Communications Advisor
Linda Oksanen
NIVA
email: linda.oksanen@niva.org
---
Other courses