The organizational and social work environment of LGTBQI+ persons
– Perspectives on how to develop an inclusive and healthy work environment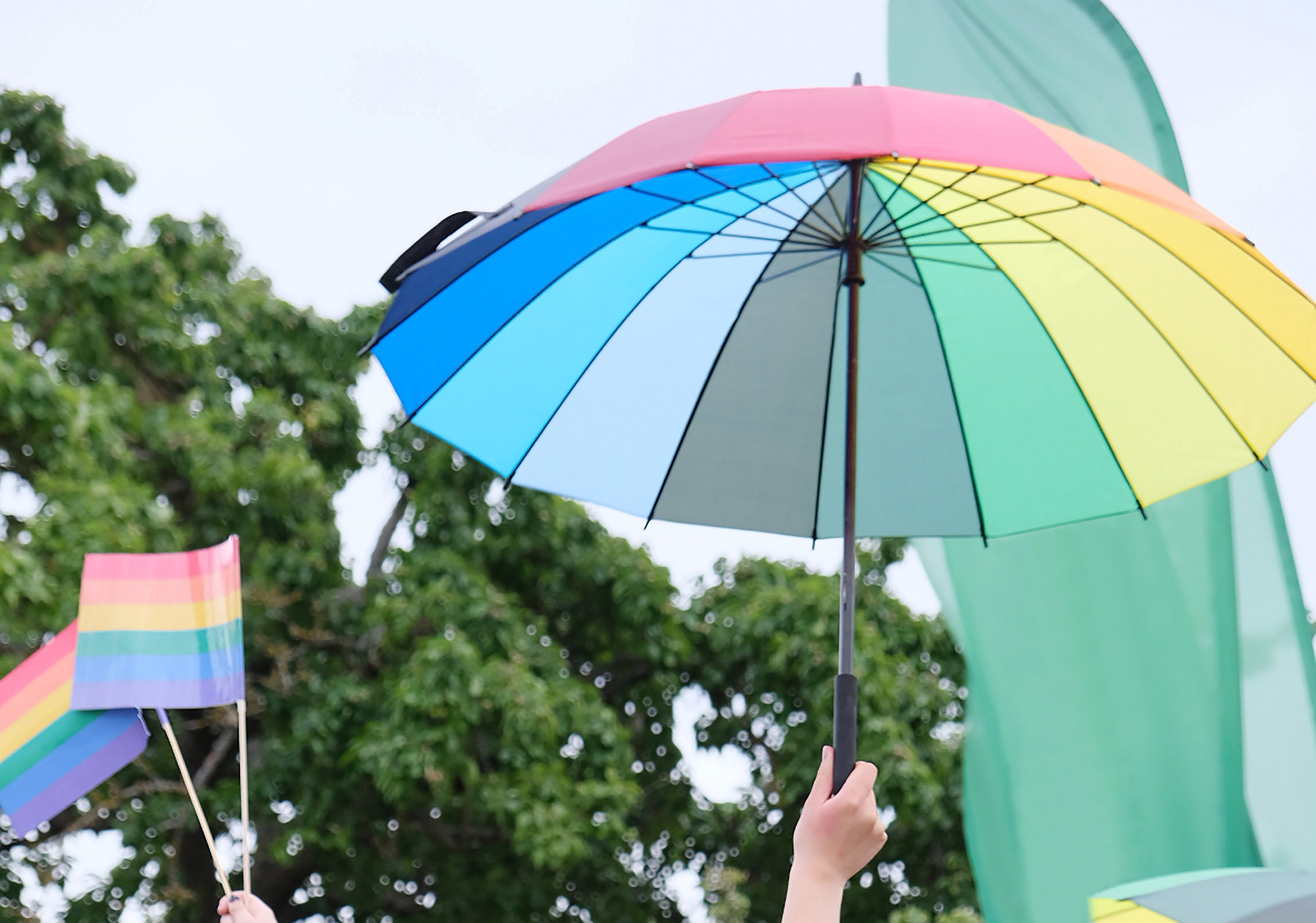 About this webinar
There is a lack of compiled information and systematic reviews concerned with research on LGTBQI+ persons' work environment. The Swedish Agency for Work Environment Expertise (Mynak) has published a systematic review on the topic in June 2022.
The webinar will give the participants an overview of the research done within the field and of key factors for developing an inclusive work environment for LGTBQI+ persons as well as an opportunity to learn more on the content of the new handbook. The webinar also aims at inspiring participants in how to develop a more inclusive work environment at their own workplaces.
Webinar outline
The webinar will take place on the 18th of October at 9.00-12.00 am CET (Central European Time).

The webinar consists of two parts:

Part I: 2 hours of lecturing
Overview of research in the field from a Nordic perspective. Highlights from a literature review of 300 scientific articles in the field.

Part II: 1 hour of workshop
Participants reflect on how a more inclusive work environment can be developed within their own work settings. Selection of reflection exercises from a newly developed handbook on how an inclusive work environment can be developed from individual, group and organizational perspectives.
| | |
| --- | --- |
| | Summary |
| | 18th of October 2023 |
| | Webinar |
| | Online webinar |
| | Deadline 17th of October 2023 |
| | The webinar is free of charge |
| | Register now |
Price information
The webinar is free of charge
About the lecturers
Andrea Eriksson works as Associate Professor at the Division of Ergonomics at the KTH Royal Institute of Technology in Sweden. Andrea's research includes how leadership and organizational factors impact employee well-being and how a health-promoting workplace can be developed. During the last few years she has also studied lgbtqi+ persons organizational and social work environment.

Sara Andersson is a Postdoctoral Researcher in Child and Youth Studies at Stockholm University and Associate Senior Lecturer in Social Psychology at the University of Skövde. Sara's research interests include social and cultural norms and how they manifest themselves in different spheres, including the workplace. For the last year she has particularly studied lbtqi+ persons work environment.
---
Contact person
Project Manager and Communications Advisor
Linda Oksanen
NIVA
email: linda.oksanen@niva.org