Short introduction to REACH
– "A4 REACH" (EU)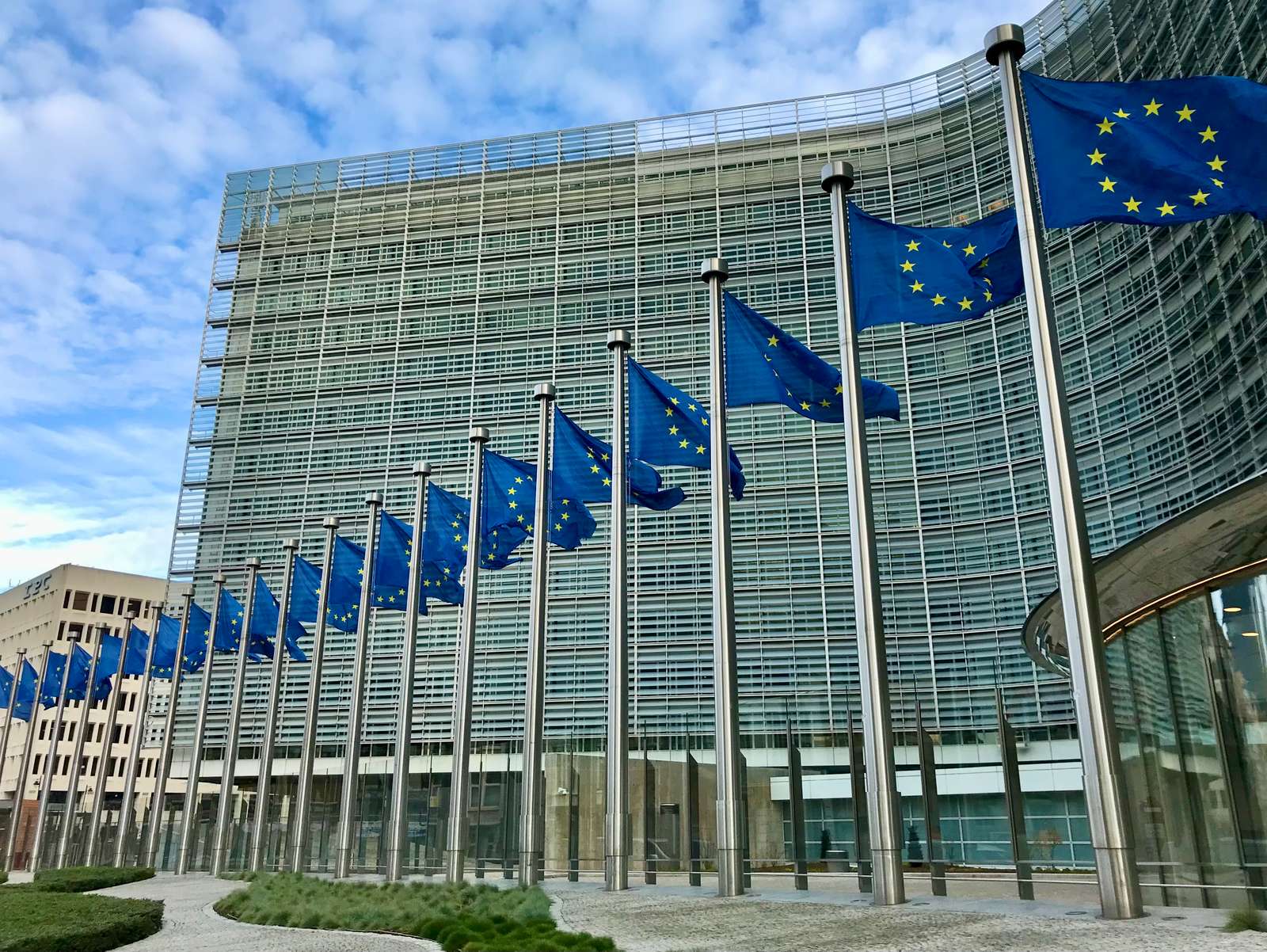 Watch the webinar
A recoding of the webinar will be available shortly.
About this webinar
Chemicals are a can't-do-without part of our lives. Regulating them has proven to be a huge task and is still a work in progress. REACH Regulation is the main piece of the EU legislation concerning chemicals. By its specificity, volume and entangled potential implications, REACH may be intimidating. People might tend to fear it and avoid it.
A short, understandable presentation can help crystalize the concepts of REACH, encourage navigation through its processes and discover provisions that apply (or not !) to those that start learning about it.
---
Objectives
The participants will be guided through the main features of REACH. Understanding its structure will help build further on this acquired knowledge, according to their needs.
After the webinar the participants will be able to:
differentiate between the main processes of REACH
use properly the main specific REACH terminology
describe the main actors in REACH and the way they (inter)act
understand the overall REACH rationale and mechanism
navigate through the REACH document
identify the implications of REACH for their activities
---
Main topics
REACH role in regulating chemicals : scope ad objectives
REACH main processes and how they work
REACH main terminology ad abbreviations
REACH main documents
REACH main actors
Applying REACH in different type of activities
---
About the lecturers
Lothar Lieck, Senior Project Manager, European Agency for Safety and Health at Work, Spain
Raluca Stepa, Head of the Chemical and Biological Risks Laboratory, National Institute for Research and Development on Occupational Safety and Health "Alexandru Darabont" (INCDPM), Bucharest, Romania
---
Contact person
Project Manager and Communications Advisor
Linda Oksanen
---
Other courses