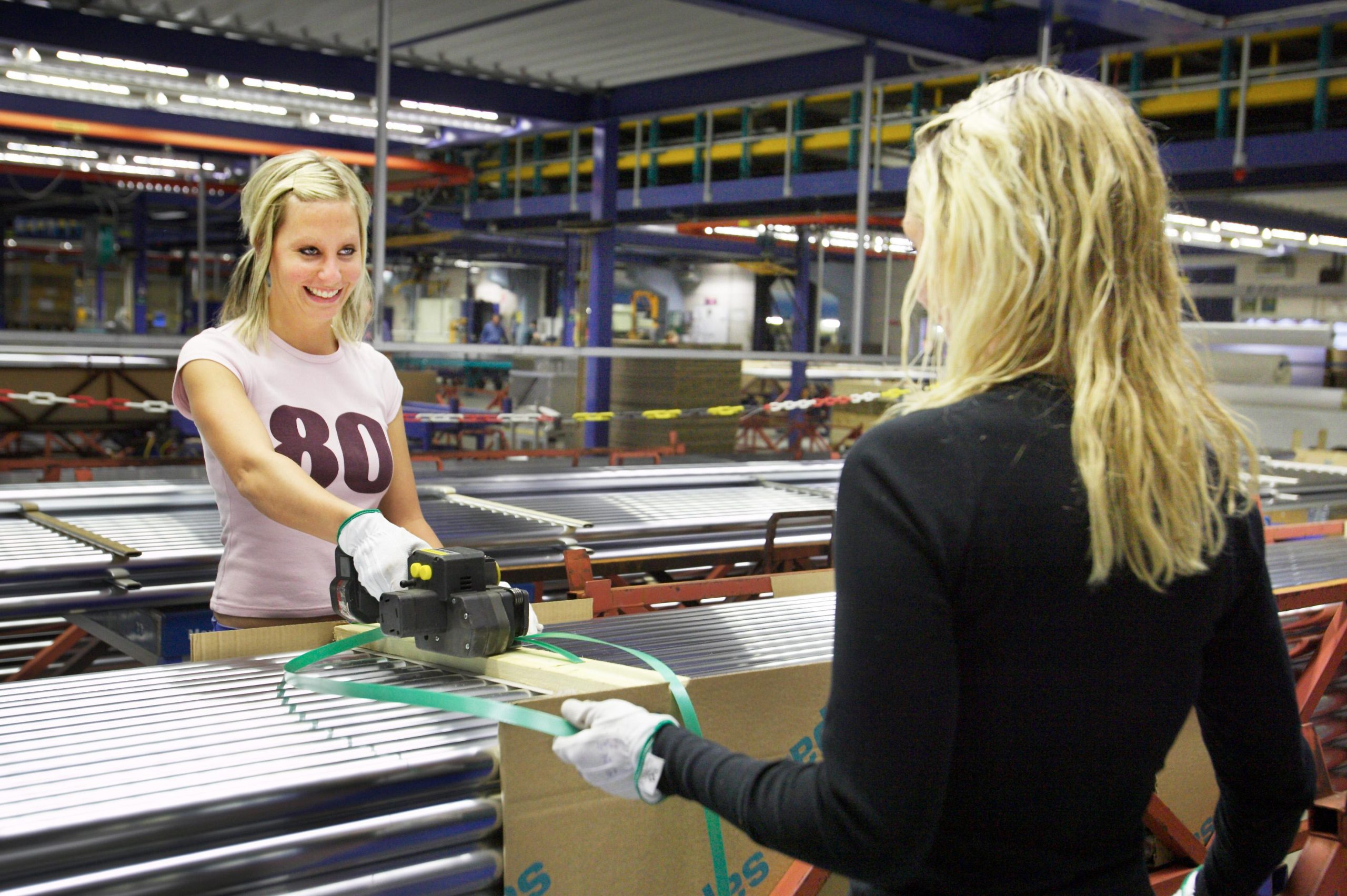 Reproductive and Developmental Health in an Occupational Context
About this webinar
Most men and women have worked for many years before pursuing pregnancy, and the majority of women continue to work throughout pregnancy. Still, we have much to learn about the work environment relative to reproductive function, and occupational factors do not receive much attention compared to e.g. chemicals in consumer products and in the outer environment.
We will touch upon the topic in three presentations, with time for discussion:
Occupation and male infertility – what do we know and what do we believe?
Jens Peter Bonde, Professor emeritus
Exposure to reproductive and developmental toxicants at work places: is it still a problem?
Karin Sørig Hougaard, Senior researcher and affiliate professor
Risk assessment of occupational hazards for pregnant women – presentation of a case from an occupational clinic.
Luise Mølenberg Begtrup, Senior Specialist, Phd
The webinar is an appetizer for the course Occupational Hazards and Reproductive Health to be held 25th-27th April 2023 in Malmö, Sweden.
Webinar outline
The webinar will take place on the 22nd of November at 13-15 pm CET (Central European Time). After the lectures, participants will have time to ask questions.
Price information
The webinar is free of charge.
About the lecturers
Jens Peter Bonde, Professor emeritus, Department of Occupational and Environmental Medicine, Copenhagen University Hospital – Bispebjerg and Frederiksberg, Copenhagen, Denmark
Karin Sørig Hougaard, Senior researcher and affiliate professor, National Research Centre for the Working Environment and Institute of Public Health, University of Copenhagen; Copenhagen, Denmark
Luise Mølenberg Begtrup, Senior Specialist, Phd, Department of Occupational and Environmental Medicine, Copenhagen University Hospital – Bispebjerg and Frederiksberg, Copenhagen, Denmark
---
Contact person
In practical matters, please contact:
Project Manager & Quality Assurance Advisor
Cecilia Weckman
NIVA
email: cecilia.weckman@niva.org
---
---
Other courses