Occupational Regulatory Toxicology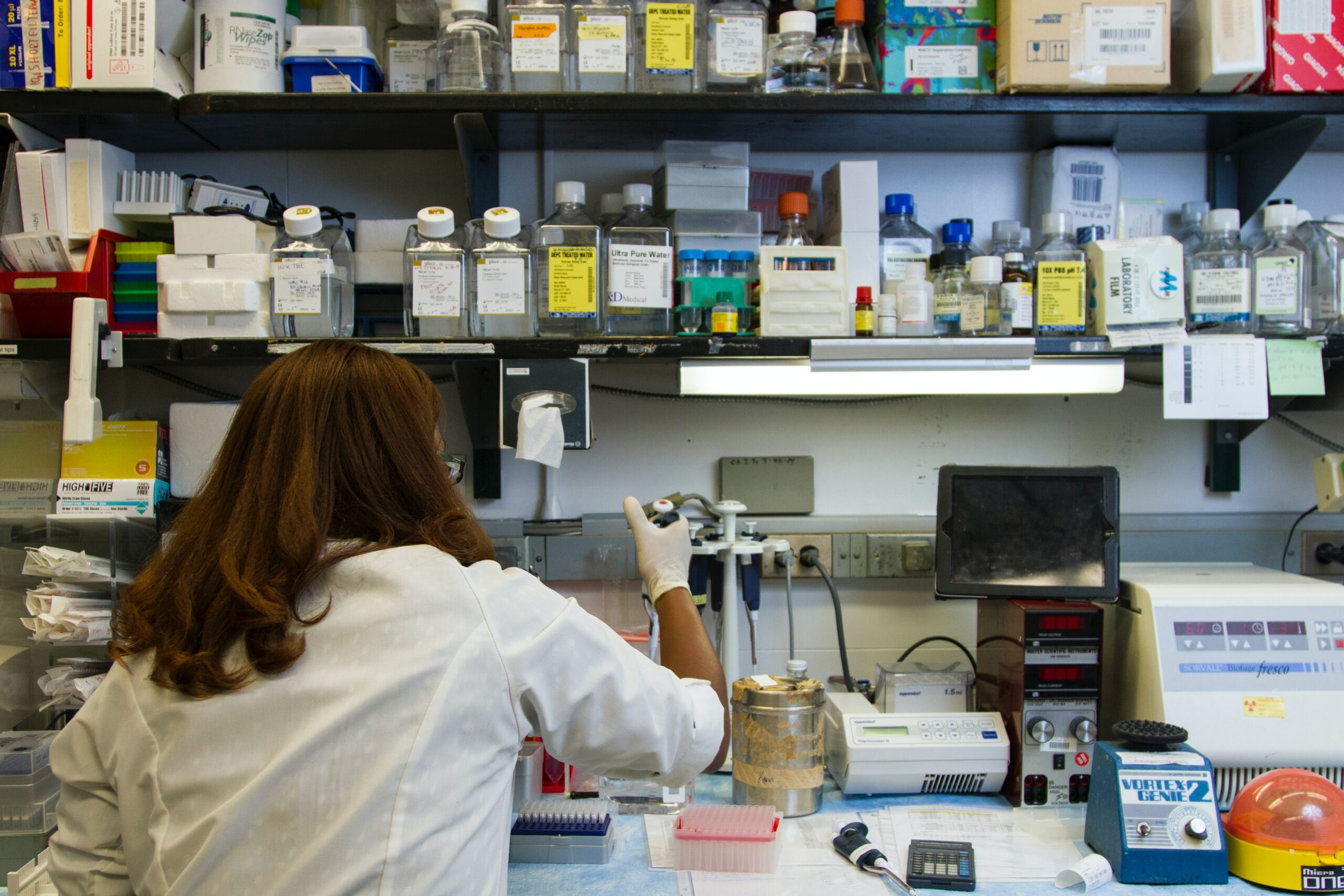 About this course
Occupational regulatory toxicology is a dynamic field of toxicology dealing with regulation of chemicals at the workplace. The methods and tools used by regulatory toxicologists are also changing in line with new developments in exposure, hazard and risk assessment strategies.
This course is an important event, and intended, for those who are working in the field of the occupational toxicology, regulatory authorities and health and safety personnel.
| | |
| --- | --- |
| | Course Summary |
| | 26th – 28th of November 2024 |
| | Scandic Palace, Copenhagen, Denmark |
| | Deadline 23rd of October 2024 |
| | EUR 850 – 1.100 (depending on day package) |
| | Register now |
Price information
The price of the course consists of the course fee of EUR 500
and the day package of choice.
Day package I
This package includes
conference facilities and technical equipment
course material
coffees, lunches
dinners and the social program on Wednesday
We strongly encourage you to take part in the social program, as this is a vital part of the NIVA course experience. We believe in the power of networking and strive to create an inspiring possibility for that through the social program.
The total price of the course is EUR 1.100 (course fee EUR 500 + day package fee EUR 600).
Day package II
This package includes
conference facilities and technical equipment
course material
coffees, lunches
Kindly note that the day package II does not include dinners nor the social program.
The total price of the course is EUR 850 (course fee EUR 500 + day package fee EUR 350).
Accommodation
25th – 28th of November 2024 at Scandic Palace, Copenhagen, Denmark
NIVA has made a block reservation for the accommodation 18th – 21st of March 2024 at Thon Hotel Opera, Oslo, Norway.
To book a room from the block kindly make the reservation directly to the hotel through this link (available until 25.10.2024.)
The room price for a single standard room is DKK 1.395 including breakfast (approx. EUR 190/night).

The block reservation will be available until 25th of October 2024.
Course objectives
The main objective of this course is to give an update on the status of regulatory toxicology with the following as subobjectives:
Toxicological assessment of risk from chemicals with focus on ADME
New tools and risk assessment strategies such as Next Generation Risk Assessment
Toxicological challenges of setting occupational limit values
---
Main topics
ADME (Absorption, Distribution, Metabolism and Excretion)
Risk assessment (Hazard Identification, Exposure Assessment, Dose Response assessment, Risk Characterization)
Toxicity tests, alternative methods in toxicology
Risk assessment to risk management
Derivation of occupational exposure limits
Process for implementation of OELs in EU
---
Target groups
Occupational physicians and occupational hygienists
Occupational health and safety personnel at workplaces
Regulatory authorities i.e. labour authorities for chemical safety
Early career researchers and scientists in the field of occupational toxicology
Representatives of employers and employees
---
Subject background
The field of occupational toxicology covers the use of chemicals in workplace settings and includes the study of both raw materials and process emissions as possible hazards to human health. Work-related exposures are studied by use of inhalation and skin exposure monitoring as well as biomarkers of exposure, susceptibility and effect, usually as part of epidemiological exposures. Results of such studies, and also from experimental exposure studies, contribute to the setting of workplace standards to prevent work-related intoxications and occupational disease.
---
General course fee and cancellation information
The courses and workshops vary in price. Please note that the course fee does not cover meals or accommodation. The course fee and day-package fee are invoiced after the registration deadline.
Travel arrangements
Please refrain from booking any travel tickets until we have confirmed the course. The confirmation, which will be sent at the latest after the registration deadline, will include detailed information on the payment of the course fee and day-packages, as well as information on practical arrangements. Please note that you are not insured by NIVA.
Cancellation policy
Cancellations received by 23rd of October 2024: full refund
Cancellations received by 24th of October 2024 or later: no refund
NIVA will issue an invoice or send information on how to pay the course with credit card (depending on the option chosen in the registration form) after the registration deadline.
The price is subject to minor changes.
---
Contact persons
Course leader
Shan Narui, Lead Research Professor, National Institute of Occupational Health (STAMI), Norway
email: shan.narui@stami.no
In practical matters, please contact:
Morten Jakobsen
Project Manager & Sustainability Advisor
NIVA
email: morten.jakobsen@niva.org
---
Other courses