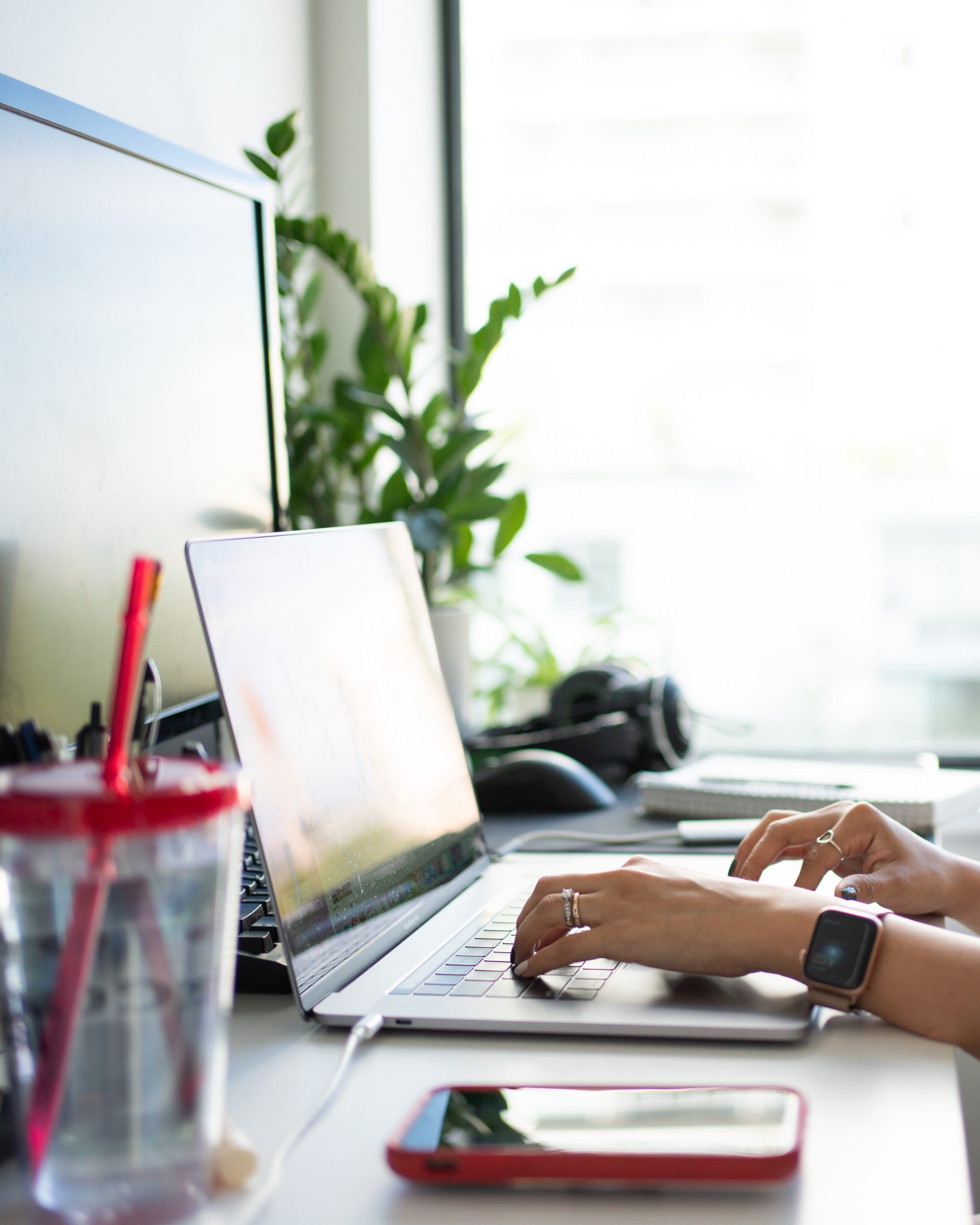 WEBINAR: How to Support Work Engagement during the Covid-19 Crisis
Watch the webinar
---
About this webinar
The Covid-19 crisis has forced many of us to work remotely. The abrupt change has led to challenges for both workers and employers.
In this webinar occupational health psychologist Anna Tienhaara presents the latest knowledge on how to support resilience during remote work as well as maintaining wellbeing at the home office.
Anna will also discuss the following topics:
Self-management and working from home
What can leaders do? How to manage and support wellbeing in remote teams?
---
About the lecturer
Occupational health psychologist Anna Tienhaara works as senior consultant at Finnish Institute of Occupational Health (FIOH) since 2009. She provides consulting and coaching for leaders and personnel in Finnish and international workplaces. Most common topics in which organizations ask her help are conflicts and crisis at work, harassment, challenges in collaboration and demanding change processes. Strategic management of psychosocial factors, work engagement, wellbeing&productivity and (intercultural)communication are her special interests. She also participates in research and development projects and is creating eLearning tools at FIOH
---
Other courses