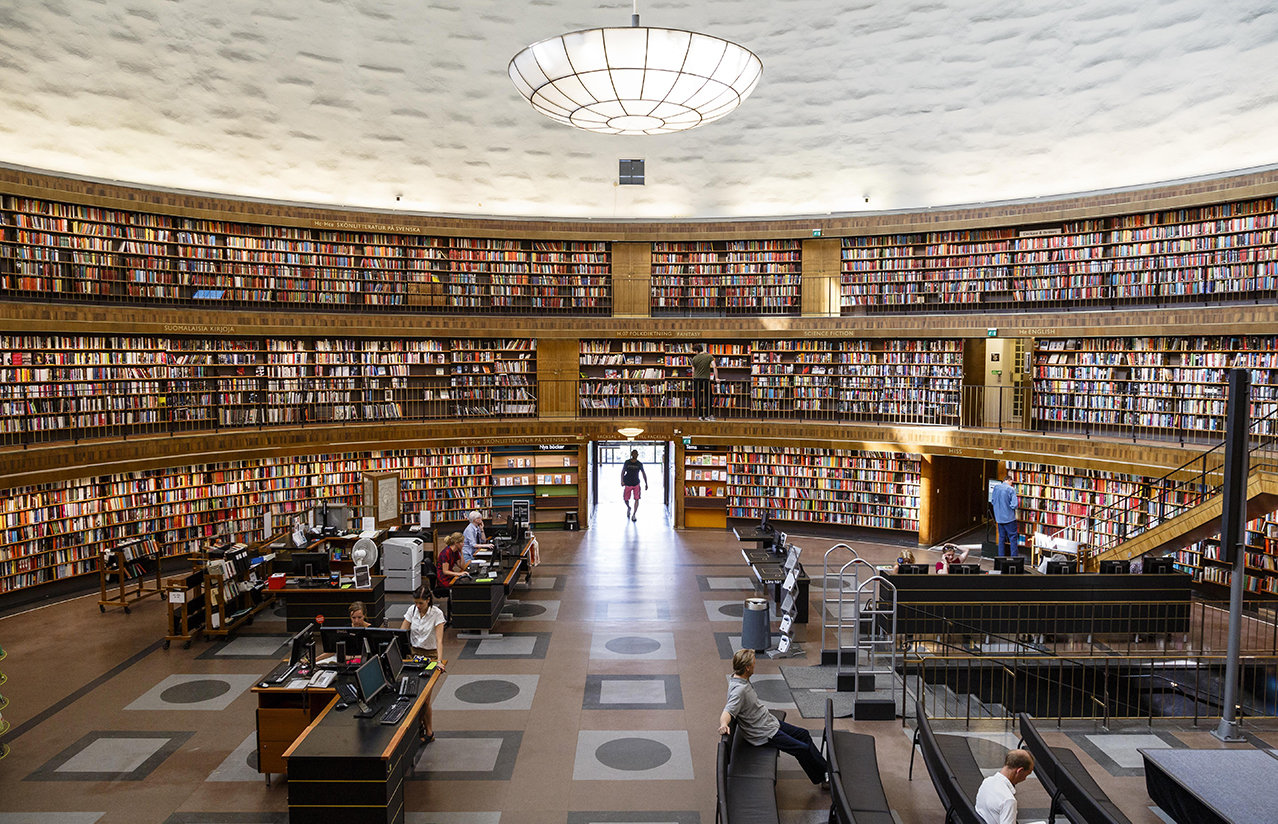 ONLINE COURSE: From Research to Practice in Occupational Health and Safety
About this course
This international course focuses on new approaches for knowledge transfer, exchange and dissemination between researchers and practitioners in OHS. The course will introduce new methods and approaches on how to increase the value and use of OHS research for end users. In addition, the course will discuss how to engage practitioners in the research process to adopt research to local conditions and decision-making in practice.
The course covers a wide variety of occupational sectors and types of OHS problems. Participants with different disciplinary and professional backgrounds will be given the opportunity to share their experiences in an interactive way. The course endeavors to integrate a mixture of researchers and professionals.
Main topics
KTE and R2P concepts and approaches
Type of knowledge (research-based vs practice-based knowledge)
Practical activities and methods to engage stakeholders
Knowledge brokering and intermediaries
Integrative and end of grant approaches
Concepts and practical methods in supporting knowledge uptake
Evaluation approaches for knowledge transfer/research to practice
Methods and measures of research impact
Please note!
This is an online course and will be conducted entirely through Zoom.
| | |
| --- | --- |
| | Course Summary |
| | 12th – 14th of October 2021 |
| | Online course |
| | Deadline 12th of September 2021 |
| | EUR 50 |
Price information
The price of the online course is EUR 50
and will be invoiced after the registration deadline.
Course objectives
Course participants will learn about the central concepts and perspectives in research to practice approaches; including linear, cyclical, interactive and systemic perspectives.
Participants will consider, through interactive discussions, the current knowledge on methods to engage researchers and knowledge users in knowledge transfer and exchange processes to support evidence uptake and evidence-informed decision-making.
Lectures and discussions will describe and encourage debate on different research to practice approaches: Knowledge transfer (KT), Knowledge transfer and exchange (KTE), Dissemination research, implementation research, and Interactive research approaches.
Participants will be introduced to the concept of integrated KTE and cover a variety of practical methods to add into research practice.
Participants will have an opportunity to present their projects and exchange experiences related to research to practice in their own work.
Through discussion and exchange, participants will discover new ways to engage practitioners in useful evidence based preventive solutions. The coursework and lectures will give the participants input and feedback on how to proceed with research to practice methods and tools.
Support and establish a research to practice network among the Nordic countries to increase Nordic and international cooperation.
Target group
Researchers and PhD-students
Government institutions and OHS consultants
Practitioners who use the results of safety research, e.g. OHS consultants, companies, etc.
Facilitators of research to practice (R2P)
OHS Knowledge brokers and intermediaries
| | |
| --- | --- |
| | Course Summary |
| | 12th – 14th of October 2021 |
| | Online course |
| | Deadline 12th of September 2021 |
| | EUR 50 |
---
General course fee and cancellation information
The courses and workshops vary in price. The course fee is invoiced after the registration deadline.
Cancellation policy
Cancellations received by September, 12th 2021: full refund
Cancellations received by September, 13th 2021 or later: no refund
The total price of the course will be invoiced after the registration deadline.
The price is subject to minor changes.
---
Subject background
The demand for better use of evidence based research findings is increasing. This also applies to OHS research. New methods are now available worldwide that focus on both knowledge transfer and knowledge exchange with external audiences and research users. Knowledge transfer and exchange (KTE) is an approach for actively engaging practitioners/knowledge users in research, and sharing useful evidence with decision makers and practitioners. However, efforts remain to advance the engagement of knowledge users to help the dissemination and uptake of evidence based OHS findings.
---
Contact person
Course leaders
Johnny Dyreborg, Senior Researcher, MSc, PhD, The National Research Centre for the Working Environment, Denmark
email: JDY@nfa.dk
Ulrik Gensby, PhD, Senior Scientist, Team Working Life, Denmark
email: uge@teamarbejdsliv.dk
Dwayne van Eerd, PhD., Scientist, Institute for Work and Health, Canada
email: dvaneerd@iwh.on.ca
In practical matters, please contact:
Project Manager
Cecilia Weckman
NIVA
mobile: +358 40 1258 748
email: cecilia.weckman@niva.org
Course leaders
---
Course lecturers
Other courses