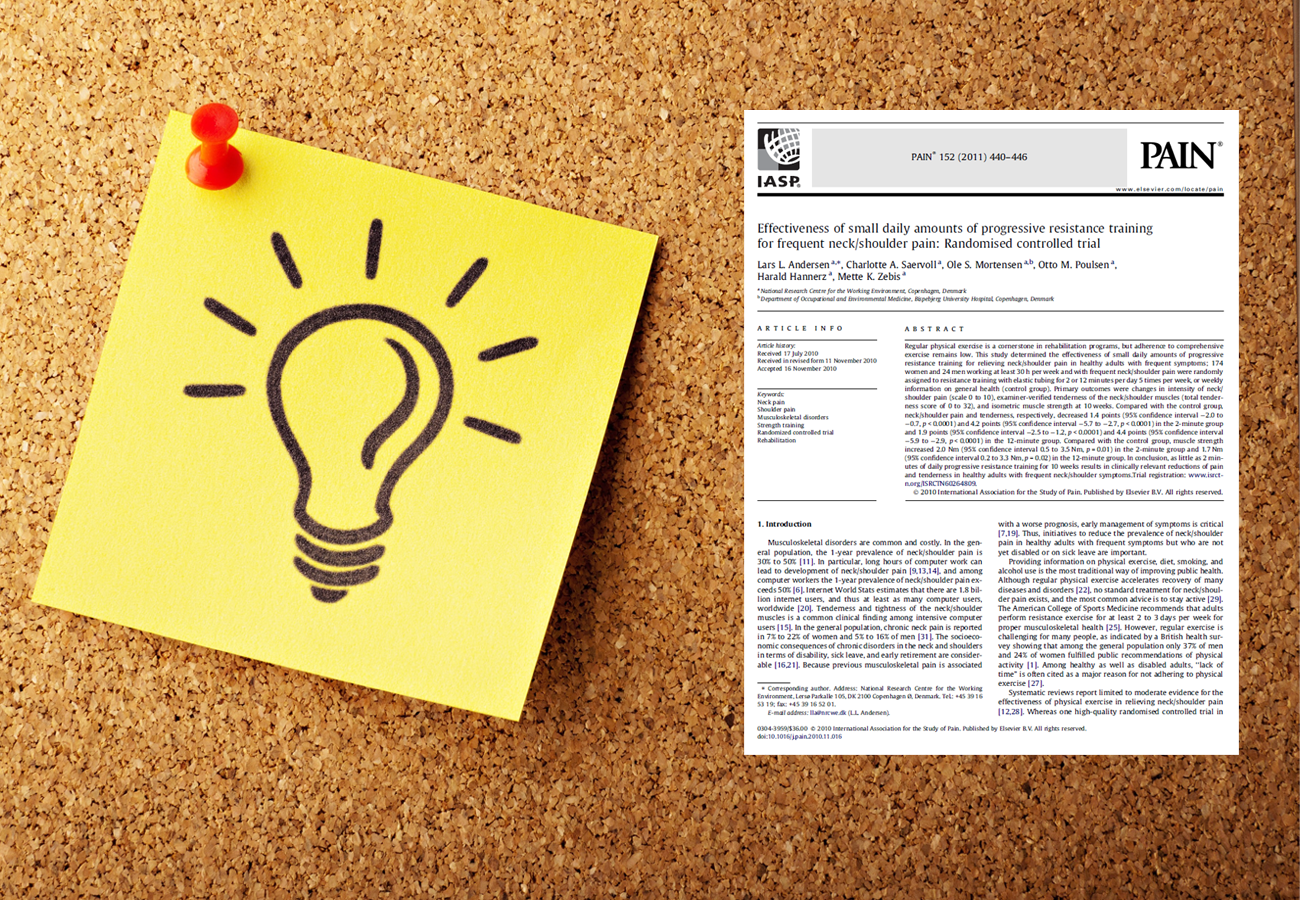 From Idea to Publication
About this course
In this course, we will take you through all the important steps from your initial research idea to your final research publication.
The content will be built on personal experience from prominent researchers mixed with walk-through of common guidelines used to design and report research studies. The course will consist of a mixture of lectures and practical exercises and discussions in smaller groups.
Participants will be required to read 5 articles before the course and answer a few reflection questions for each article. There will be an opportunity to participate in a final written exam after the course (voluntary).
The magnitude of the course will correspond to about 25 hours including preparation (30 hours including the exam). This corresponds to 1 ECTS point at most universities in Europe.
Price information
The price of the course is EUR 50.
It is possible to pay by invoice and credit card.
Course objectives
To learn the basic steps going from the research idea until the final publication
---
Target groups
The primary target groups are researchers in the early phase of the research career (research assistants close to getting a PhD, PhD students, post docs). However, as we embrace diversity, experienced researchers are also welcome.
---
Cancellation policy
Cancellations received by 28th of March 2022: full refund
Cancellations received by 29th of March 2022 or later: no refund
The total price of the course will be invoiced after the registration deadline.
The price is subject to minor changes.
---
Contact person
Course leader
Lars L. Andersen
Professor
National Research Centre for the Working Environment, Denmark
email: lla@nfa.dk
In practical matters, please contact:
Project Manager
Morten Jakobsen
NIVA
mobile: +358 40 126 3336
email: morten.jakobsen@niva.org
---
Other courses