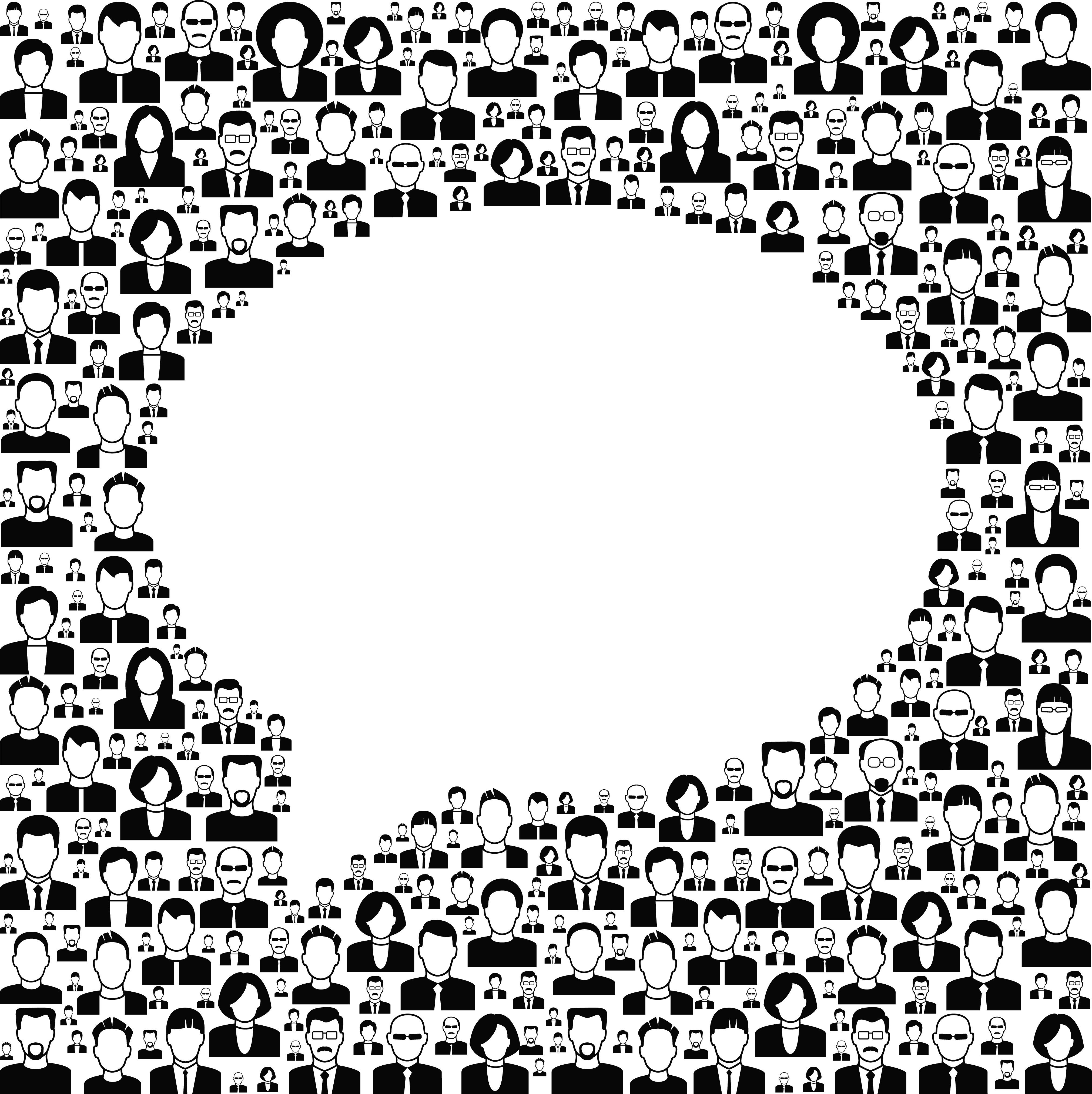 The Future of Work
Target group
Members of the Nordic ILO committees
ILO representatives
Representatives of the Nordic Social Partners
Experts on labour law and labour market issues in the Nordic countries
Experts on labour issues from Nordic ministries and other relevant authorities, as well as those responsible for the Nordic cooperation
Equality and health and safety experts
The aims of the conference are
to identify Nordic and global challenges and policy responses from the Nordic perspective concerning the future of work and new forms of work
to start at the Nordic level preparations for the celebration of the ILO's centenary in the 2019 and to give a Nordic input for the future orientation of the ILO activities and policies in order to better address the future challenges.
Gender mainstreaming aspects will be stressed throughout the conference as a Nordic priority.
The ILO, in particular through its international labour standards, influences directly the Nordic labour markets as well as the regulatory framework in the whole world. The global trade, inter alia outsourcing and global supply chains affect not only competitiveness, employment and economic prospects but also on labour conditions all over the world.
New technologies and production models, such as digitalization, robotisation and uberisation affect our labour market situations. How should we in the Nordic countries and in the ILO address these global challenges and opportunities?
How should we promote social justice and decent work at the global level?
The end-result would be a summary of discussions, as well as better networking and sharing information and best practices on the priorities of Nordic governments and social partners. As a consequence the Nordic voice in the ILO will have more impact on the Centenary conversation on the Future of Work.
---
Other conferences