Nordic Conference on OECD:s Work on Responses to the COVID-19 Impact on the Labour Market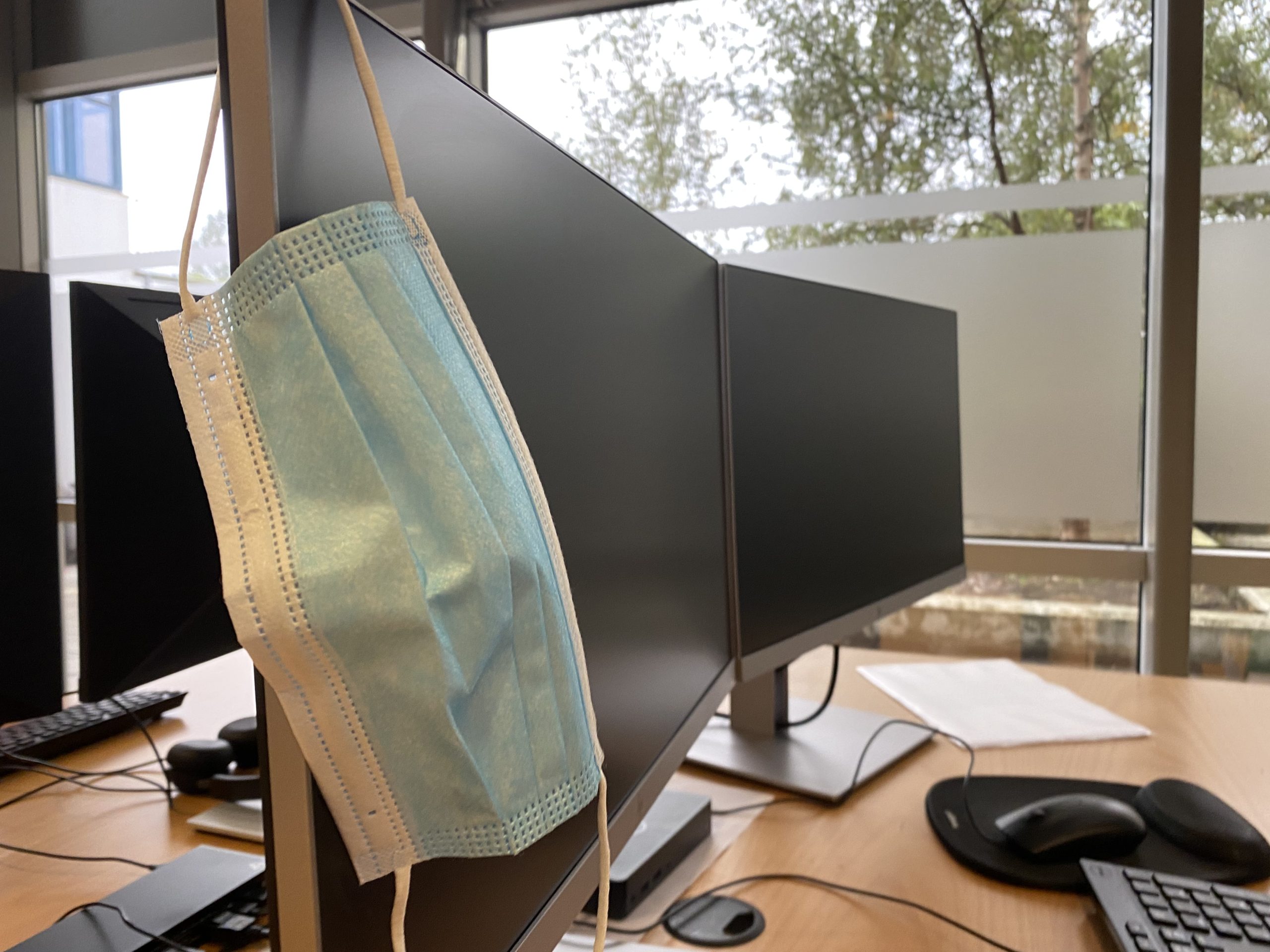 Nordic Lessons for an Inclusive Recovery – Nordic Conference on OECD:s Work on Responses to the COVID-19 Impact on the Labour Market
Faced with the backdrop of sudden changes in the labour market due to the onset of the COVID-19 pandemic, Nordic countries were quick to respond through policy interventions across the areas of unemployment benefits, job retention schemes, active labour market policies and skill policies.
During the year of Iceland's presidency in the Nordic Council of Ministers 2023, Iceland will host an event that will mark the end of the cross-sectoral Nordic OECD:s project on the lessons learnt on the labour market from the COVID-19 pandemic.
The project provides evidence of the impact of the pandemic on Nordic labour markets and an assessment of the associated policy responses undertaken.
The Closing Conference will be hosted on the 16th of March 2023 in Grand Hótel Reykjavik (meeting room: Háteigur, 4th floor) in Reykjavik, Iceland and will also be streamed online for those not being able to attend in person in Reykjavik.
You can follow the stream below.
Price information
The conference is free of charge.
Target group
The target group of the conference is public administration, institutions, labour market partners, universities, media.
---
Organizers
Organizers of the conference are The Ministry of Social Affairs and Labour and The Directorate of Labour in Iceland.
The conference is finanzed by the Nordic Council of Ministers.
---
General information
You can choose to attend the conference on-site in Reykjavik or online. Please choose the best suited option for you during the registration process.
In practical matters, please contact:
Cecilia Weckman / NIVA
Project Manager & Quality Assurance Advisor
email: cecilia.weckman@niva.org
---
---