From Nordic Collaborations to Global Alliances
– Shaping a Healthy, Sustainable, and Competitive Future of Work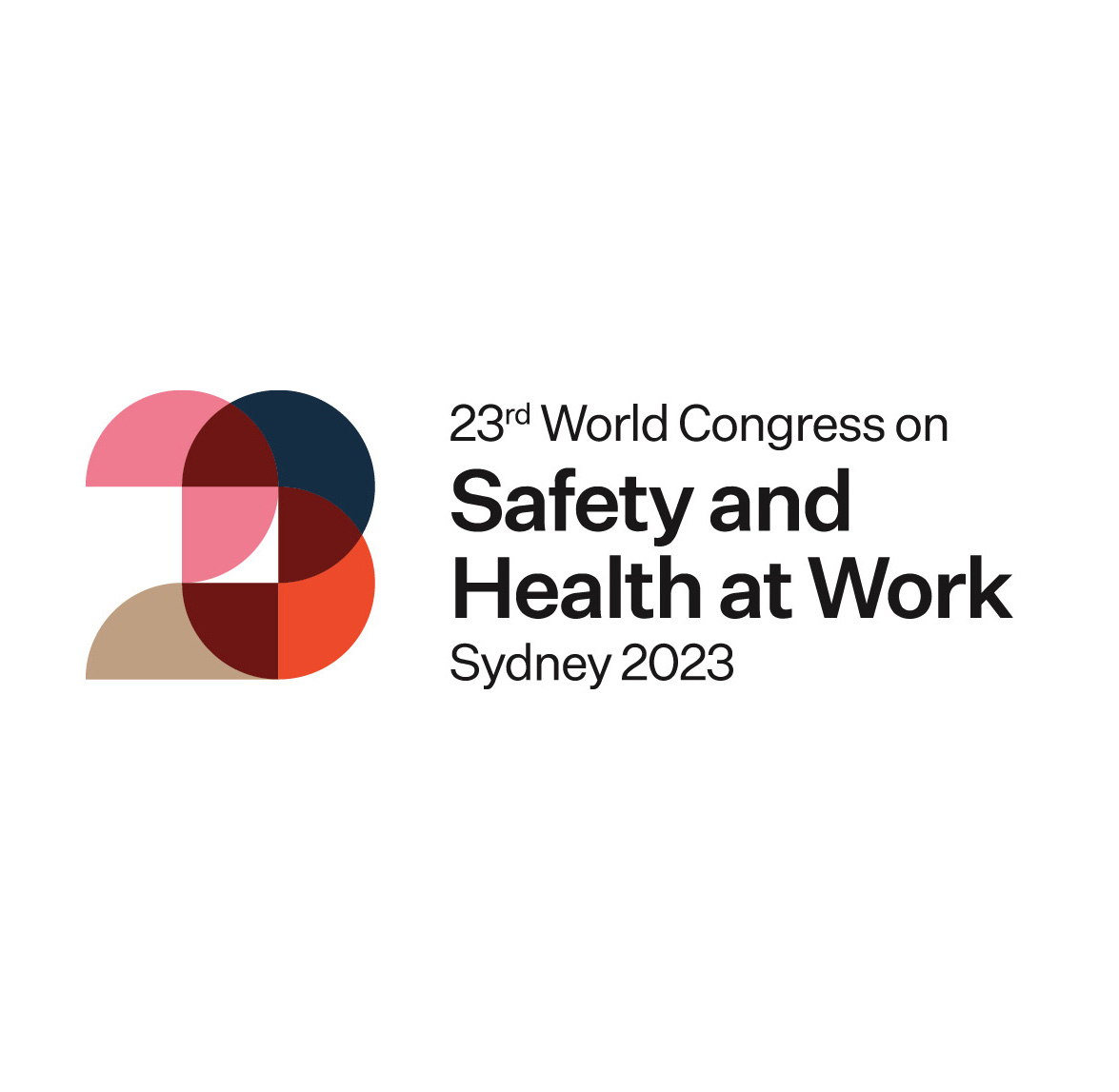 The traditional Nordic high-level side-event at the World Congress in Sydney 2023
Nordic Countries have long been pioneers in occupational safety and health. However, in an increasingly globalised world, the Nordic region realizes the importance of global alliances and partnerships to make sustainable progress. This side event at the World Congress in Sydney will facilitate a global discussion on creating a safe, healthy, and sustainable future of work in the face of imminent challenges like digitalisation, climate, and migration, based on Nordic experiences and global ideas from international stakeholders as they relate to OSH. The aim is to reassert and modernise the institution of labor inspections in collaboration with relevant stakeholders globally. The rich exchange of ideas at this event will foster policy discussions and action for a green, sustainable, competitive, and safe working environment in the Nordic region and globally.
The event will be held on November 27th at 13.00-15.30 (local time).
Price information
The side event is free of charge
Subject background
Working life is changing at a steady pace globally. The world is coping with challenges like digitalisation, climate change, demographic changes, migration, and non-communicable diseases. The challenges, however, are embedded with opportunities to shape a world of work that is decent, green, sustainable, and competitive.
To better understand and respond effectively to these new challenges in the Nordic region, the Nordic Labor Inspectorates Director Generals initiated the Nordic Future of Work group in 2016. This group is a collaborative effort between Nordic Labour Inspection Authorities with inputs from international organisations such as the ILO, EU OSHA, IALI, and ICOH, including the OSH research agencies. Given the imminent challenges in the Future of Work, the group has provided 72 practical recommendations on how the Nordic Labour Inspections could deal with Occupational Safety and Health challenges.
Multinational companies' teleworking opportunities, migration, and climate change impact working life. The Nordic countries appreciate that the region is part of a globalized and interconnected world. Therefore, seeking a global alliance to optimise local compliance is a conceivable pathway to green, sustainable, and healthy working life.
The recommendations developed by the Nordic group have potential applications far and beyond the Nordic region. Identifying and addressing occupational health challenges as a single entity, country, or region in isolation is not optimal in a fast-changing working life driven by modern technologies, supply chains, and globalisation. Policymakers and practitioners globally need to engage and collaborate to shape a future of working that is decent, sustainable, green, and competitive.
It should also be underscored that Nordic countries are committed to the Sustainable Development Goals, among others, on poverty, decent work, good health, inequalities, climate action, and strong institutions intricately related to work-life. Many Future of Work group tasks and recommendations directly or indirectly impacts the commitment to UN's 17 Sustainable Development Goals.
This side event will enhance collaboration and understanding between global occupational health researchers (E.g., ICOH), practitioners (E.g., IALI), and policymakers (Nordic LIs, ILO) to strengthen OSH, labour administrations, and inspections.
The aim of this high-level event is to inspire policy discussions based on Nordic experiences and the global exchange of ideas that advocate modernising, reasserting, and strengthening the institution of labour inspections. Such a conscientious and concerted global effort by concerned stakeholders will help shape sustainable and competitive working life worldwide.
---
Contact person
For more information about the event:
Yogindra Samant
MD,MPH,PhD, Arbeidstilsynet, Norge
Email: yogindra.samant@arbeidstilsynet.no

---