Finnish Presidency in the Nordic Council of Ministers: Conference on Wage Formation in the Nordic Countries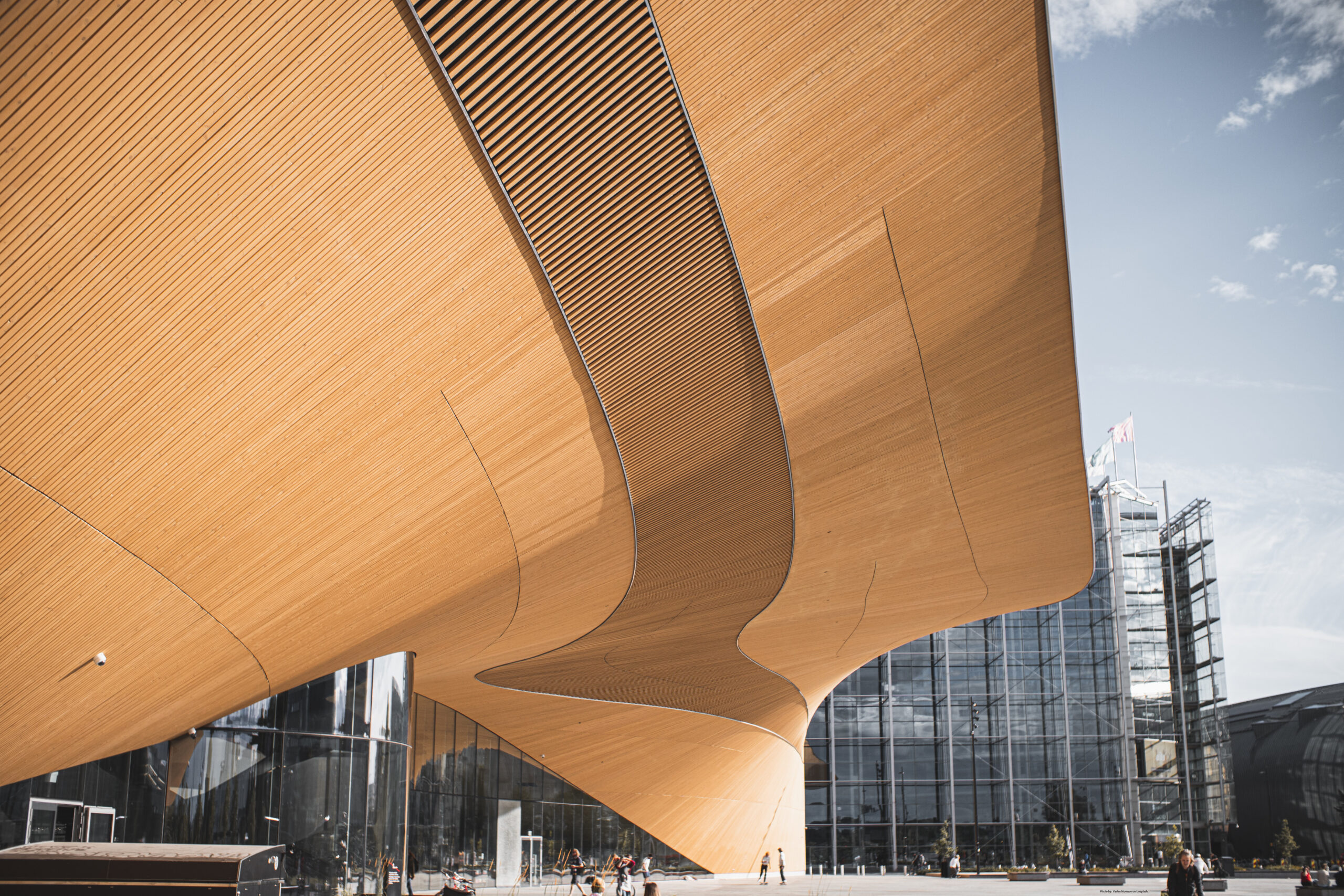 Welcome and opening of the conference
Tuula Haatainen, Minister of Employment, Finland
---
Role of Sectoral Collective Bargaining in the Future- European perspectives on the interaction between sectoral wage setting practices and minimum wages
Jelle Visser, Professor Emeritus of Sociology, University of Amsterdam
---
The wage formation system in Sweden
Irene Wennemo, General Director, The National Mediation Office, Sweden
---
The wage formation system – Technology Industries of Finland
Minna Helle, Deputy CEO and Executive Director, Work, Skills and Innovation – Technology Industries of Finland
---
Discussion
Moderator: Professor Niklas Bruun
---
Panel discussion: Wage formation in the Nordic countries
Bjarni Mortensen, Ministry of Finance, Faroe Islands
Kristine Nergaard, Research Coordinator, Fafo, Norway
Annika Rönni-Sällinen, President of the Finnish Service Union United PAM
Fini Beilin, Director, The Confederation of Danish Employers, DA
Drífa Snædal, President of the Icelandic Confederation of Labour, ASI
---
EU Minimum Wage Directive
Barbara Kauffmann, Director, Directorate General for Employment, Social Affairs and Inclusion, European Commission
---
Summary
Moderator: Professor Niklas Bruun
---
About this conference
The Nordic models of wage formation are currently under discussion also at the EU level. For example, the success of the model as regards social inclusion, has been recognized also at the international and EU context. On the other hand, the challenges created by globalization of the labour markets and lowering of the coverage of collective agreements are also under discussion.
As the wage formation systems in the Nordic countries differ from each other, the aim of the conference is to exchange views and experiences. Also topical international wage formation studies and the EU draft directive on the EU framework concerning minimum wages will be discussed.
The programme includes the following themes and speakers:
European perspectives on the interaction between sectoral wage setting practices and minimum wages
Jelle Visser, Emeritus Professor of Sociology, University of Amsterdam
The wage formation system in Sweden
Irene Wennemo, General Director, The National Mediation Office, Sweden
The wage formation system – Technology Industries of Finland
Minna Helle, Deputy CEO and Executive Director, Work, Skills and Innovation – Technology Industries of Finland
EU Minimum Wage Directive
Barbara Kauffmann, Director, Directorate General for Employment, Social Affairs and Inclusion, European Commission
Target groups
The main target group of the conference are civil servants and representatives of the social partners in the Nordic countries.
---
Finlands presidency and Nordic Co-operation
Finland assumed its one-year Presidency of the Nordic Council of Ministers on 1 January 2021. The main task of the Finnish Presidency will be to advance Our Vision 2030, adopted by the Nordic Prime Ministers, according to which the Nordic region will be the most sustainable and integrated region in the world by 2030. The Vision's focal points are a green Nordic region, a competitive Nordic region and a socially sustainable Nordic region. In the course of 2021, Finland will together with the Secretariat of the Nordic Council of Ministers organize many Nordic ministerial meetings and several other meetings at senior official level. Finland's Presidency coincides with the 50th anniversary of the Nordic Council of Ministers.
Nordic co-operation is one of the world´s most extensive forms of regional collaboration, involving Denmark, Finland, Iceland, Norway, Sweden the Faroe Islands, Greenland and Åland.
Nordic co-operation seeks to safe-guard Nordic and regional interests and principals in the global community. Shared Nordic values help the region solidify its position as one of the world's most innovative and competitive region.
---
General information
You can choose to attend the conference on site in Helsinki or online. Please choose the best suited option for you during the registration process. Please also be aware that the on site conference might be conducted online through stream only depending on the current restrictions on the 14th of October 2021.
Contact information:
Linda Oksanen
Project Manager and Communications Advisor at NIVA
linda.oksanen@niva.org

---