Nordic Perspectives on the Future of Work:
Opportunities and challenges for safety and health
Welcome to the traditional high-level, pre-congress event organized by the Nordic countries of Denmark, Finland, Iceland, Norway and Sweden.
This side event to the "2020 World Congress on Safety and Health at Work" explores occupational safety and health in future work from unique Nordic perspectives together with European and international insights from the ILO, ministers, work environment authorities and social partners.
Developed countries in need of increasing employment face many challenges; a shrinking working age population, ageing citizens, migrant workers and other vulnerable employment groups. Furthermore, globalization, technological advancements and increasingly precarious employment conditions have a huge impact on how, where and what type of work we do. Environmental and climate change is already distinct in the world of work today, their significance only increasing in the future.
The event will explore, in the light of new reports on working in the future, how these developments influence the occupational safety and health of the labour force, workplaces and the way we work. It will also discuss how these changes affect the labour inspectorate and its need to adjust accordingly.
Organizers
The Danish Working Environment Authority

The Finnish Ministry of Social Affairs and Health

The Icelandic Administration of Occupational Safety and Health

The Norwegian Labour Inspection Authority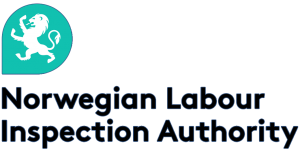 The Swedish Work Environment Authority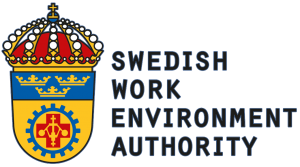 General information
The event is free and open for all. Due to limited seats, advance registration is required.
Contact person
If you have questions about practical arrangements, please contact:
Project Manager
Morten Jakobsen
NIVA
email: morten.jakobsen@niva.org